Leading global talent, entertainment and sports company UTA has signed next-gen media company RapTV. UTA will work on expanding RapTV's footprint through forming strategic partnerships, booking talent collaborations and tapping into new mediums in the ever-changing media landscape.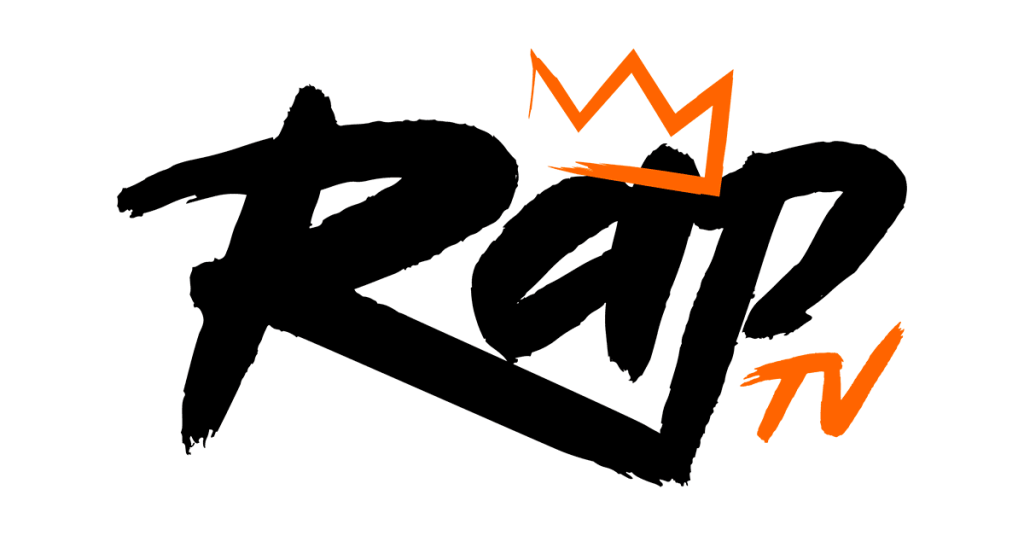 With a combined 36 million followers across social platforms including @Rap, @bars and @steez, RapTV has become one of the world's largest digital communities. The company is focused on tapping into the zeitgeist through compelling news coverage, original content, and cultural relevancy. Founded by 28 year-old Daniel Snow, the digital empire boasts nearly 1.8 billion monthly impressions.
With his finger firmly on the pulse of today's latest music news and growing popularity from rap fans across the globe, RapTV's 28-year-old founder Daniel Snow has established the company as a primary outlet for record labels to share artist news and releases. RapTV has already partnered with every major record label including Columbia, Interscope, and Atlantic.
The outlet also covers topics outside of hip-hop and has collaborated with top brands such as BMW, McDonald's, and Chipotle. Most recently, the RapTV team launched content partnerships with TikTok and Facebook to showcase upcoming talent in the hip-hop industry.
"RapTV is one of the most forward-thinking media companies in the business and we are excited to partner with them to amplify their vision," said UTA's Akhil Hegde. "We are looking forward to bringing in new opportunities that continue the expansion of the RapTV brand while simultaneously elevating our hip-hop clients in the news."
"We are thrilled to work with UTA, an industry leader in talent management," said Snow. "Our focus at RapTV this year and beyond is centered around original content programming and we are confident that UTA will be a huge part of our success with this initiative. We are lucky to call them our partners as RapTV looks to become the number one hip-hop music and culture outlet on the internet."