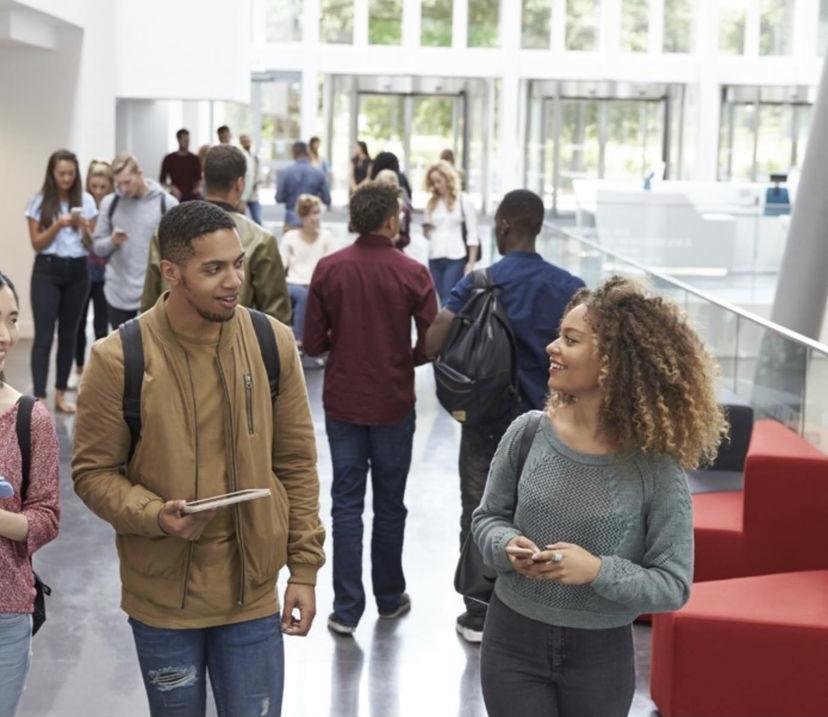 As the Biden administration works to identify borrowers who are eligible for student loan forgiveness for public service, thousands of people could soon have their student loan balances wiped clean in the latest effort by the Education Department to provide relief for borrowers burdened with billions of dollars in student loan debt. 
Up to 100,000 student loan borrowers are eligible for forgiveness through the Public Service Loan Forgiveness program, the Education Department said on Wednesday, of the approximate 550,000 they anticipated would eventually be granted forgiveness soon after changes to the program last fall. The most recent group amounts to approximately $6.2 billion in loans eligible for dismissal.
"Our nation's public service workers must be able to rely on the promise of Public Service Loan Forgiveness. The Biden-Harris administration is delivering on that promise by helping more and more eligible borrowers get their loan balances forgiven," said Education Secretary Miguel Cardona. "The PSLF announcement made today means more of our dedicated teachers, nurses, first responders, service members, and many public service workers will get meaningful relief."
The Public Service Loan Forgiveness Program cancels the balances of direct loans for those who are eligible and are employed full-time in a government or not-for-profit organization once they have made 120 monthly qualified repayments on under-qualified repayment plans. In 2007, the program was a part of a larger package of education legislation signed into law by President George W. Bush. 
The Biden administration announced an overhaul to the program in October, which would allow borrowers to receive credit for past loan repayment periods that may have not otherwise qualified. Before the changing of the rules, only 16,000 borrowers had ever received forgiveness through the program. As of January 2022, the changes helped more than 70,000 borrowers qualify for forgiveness totaling nearly $5 billion.
President Joe Biden continues to express general support for canceling student loan debt but has urged Congress to send him legislation. However, the Democratic lawmakers calling for student loan debt to be canceled argue that Biden has the authority to cancel it unilaterally.