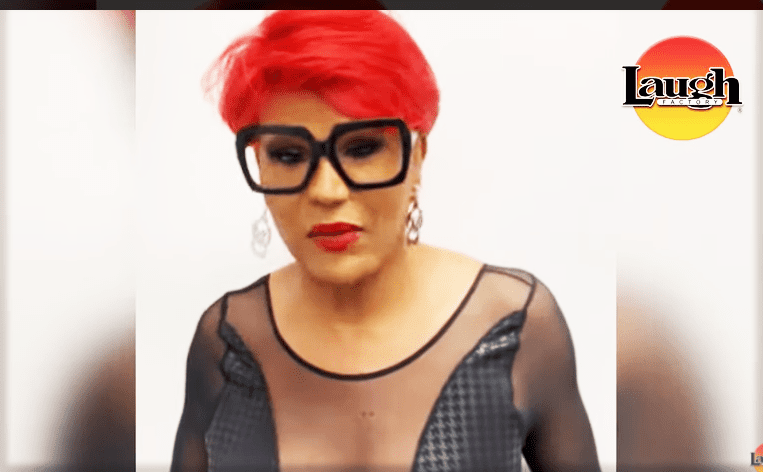 Dave Chappelle's fourth Netflix comedy instalment "The Closer" was just released pregnant with a boatload of controversy.
The Closer is one of the most controversial routines of Chappelle's comedy career. Chappelle had previously released a self-titled Special "Dave Chapelle" before that "Sticks and Stones" and finally "Equanimity and the Bird Revelation."
Dave questions J. K. Rowling's "cancellation" by the trans community. Rowling is a single mother who was on welfare and became wealthy by writing all the Harry Potter books.
She was cancelled for the quote below in the tweet and she caused a massive stir.
Dave Chappelle doesn't understand why she was cancelled and he's not a fan of the culture neither are his fans. During the standing-ovation performance at the beginning and end, Chappelle admits that he agrees with Rowling.
Now he is the target by the trans community but Dave's supporters seem to outnumber the opposing side as Dave pokes fun at the culture by saying things like, "If this is cancel culture, I'm enjoying it."
Comedian Flame Monroe joins in and offers her support for Dave Chappelle.
Flame Monroe is a comedian who has been around for close to 30 years. She was once based in Chicago on WVAZ on the afternoon show The Monds Squad with John Monds rotating in a segment with other Chicago comedians.