Radio Facts: Radio Facts: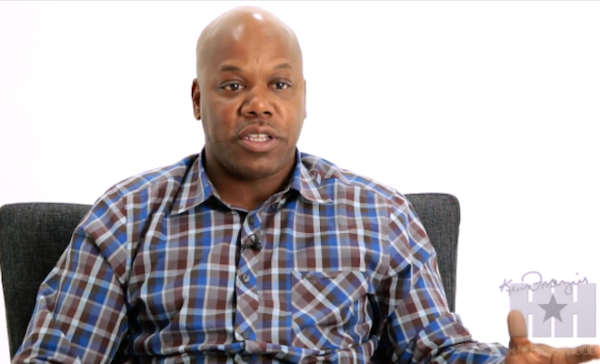 Too Short has enjoyed a career in the music industry for almost 30 years. That is really hard to believe when you say it out loud. That means I must be getting old because it seems like only yesterday I used to sneak and listen to his music due to the foul content of the lyrics. This is going to sound awful but his song Freaky Tales was one my personal childhood favorites. Don't worry, my parents never knew or maybe they did.
The man that brought the word "B*tch" to the forefront of music sat down with Hip Hollywood to discuss the current state of the industry. Too Short gave his personal opinion on TIDAL, the current state of the music industry, and trying to out smart the internet.