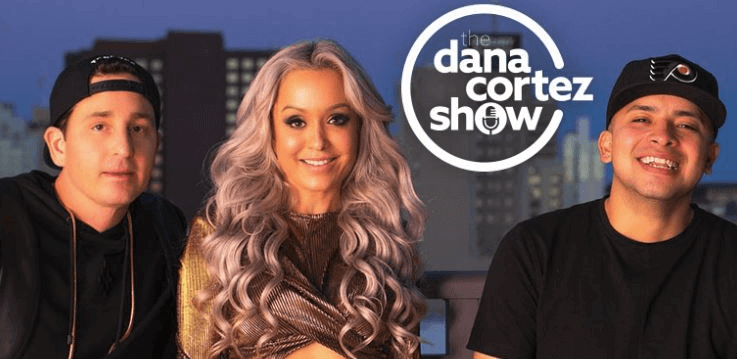 Dana Cortez Show adding three new Texas affiliates, Alpha Media's KBTE-FM (Lubbock), KVWE-FM (Amarillo) and Four R Broadcasting's KMDX-FM (San Angelo).  A strong driver in the show's success is its local revenue and rating performance, connection to females and the Latin X audience.
The three new affiliates in Texas come a week after the debut of The Dana Cortez Show on Riviera Broadcast Group's KKFR-FM (Phoenix).
The Dana Cortez Show features a dynamic ensemble cast led by Dana Cortez, one of radio's fastest rising stars and the first nationally syndicated morning show hosted by a Latina.  In addition to Cortez, the cast includes DJ Automatic, her executive producer and husband, and comedian Anthony Almanzar, their best friend.
For more information about The Dana Cortez Show and affiliation, visit skyviewnetworks.com/dana-cortez-show.