Mark Cuban was over it with the National Anthem police in this country. He basically said, does anyone else play the anthem before they start working at their job.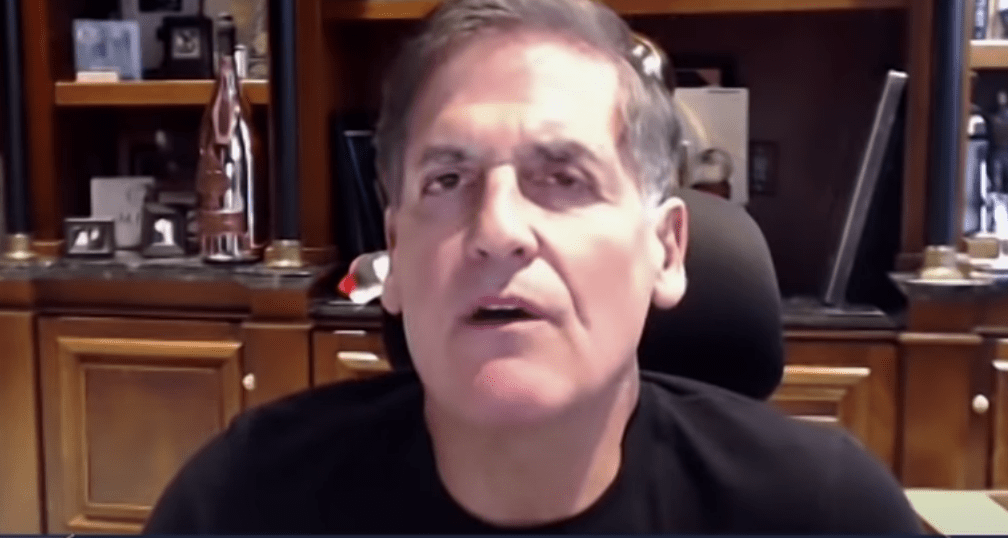 The Dallas Mavericks went 11 games this season without playing it all but now they must resume playing song at their home games. As you many players don't feel the anthem represents them anyway and Cuban was trying to be an advocate for those players.
The NBA, who tends to be the most progressive out of all sports leagues when it comes to social matters, released a statement saying all teams would play the song.
"With NBA teams now in the process of welcoming fans back into their arenas, all teams will play the national anthem in keeping with longstanding league policy,"

NBA
The Mavericks of course had to have a change of heart after the NBA officially released their statement.
"We respect and always have respected the passion people have for the anthem and our country."

Mark Cuban
Mark Cuban went on to say that he always stands for the anthem but he also felt that he must listen to others who don't feel as strongly about the anthem because it doesn't represent them.
How do you feel about it? As for me, I stand sometimes and sometimes I don't. It is as simple as that.