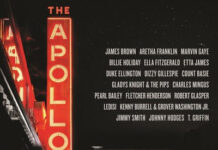 The digital edition of THE APOLLO: Original Motion Picture Soundtrack has been released by Universal Music Group/Blue Note Records/Polygram Entertainment/UMe, just ahead of the new HBO documentary's November 6 broadcast premiere. Helmed by Oscar® and Emmy®-winning director Roger Ross Williams, THE APOLLO chronicles the unique history and contemporary legacy of New York City's landmark Apollo Theater.
Radio Facts is sorry to report that hard-working industry vet Garnet Reid was found dead. He worked for Universal records for an extended period and he helped Cash Money records and the Nelly c break into mainstream. He was living in Atlanta doing indy work. He was found dead in Atlanta.
What's next for J Anthony Brown?J Anthony Brown left the Tom Joyner Morning Show (TJMS) , after 20 years so what's next for the legendary comedian when it comes to the possibility of being on the air again?First let me say I have seen J Anthony Brown do his routine OFF the air on the Tom Joyner Cruise and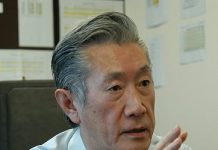 Warner Music Group (WMG) announced the retirement of Kei Ishizaka from his post as Chairman & CEO, Warner Music Japan.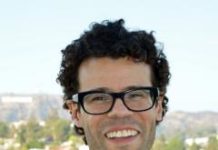 Capitol Music Group (CMG) announced the appointment of Geoff Harris as Chief Financial Officer. Reporting to CMG Chairman & CEO Steve Barnett and Universal Music Group Executive Vice President and CFO, Boyd Muir, Mr.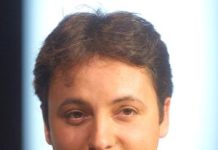 Narcís Rebollo has been appointed Managing Director of Universal Music Spain. Based in Madrid, Rebollo reports to Jesús López, acting President of the Iberian Peninsula and Chairman & CEO of Universal Music Latin America.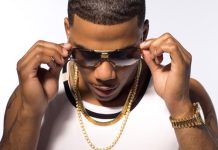 Radio Facts: Radio Facts: Universal Orlando Resort comes alive this spring with its Mardi Gras 2014 celebration, featuring 20 nights of electrifying concerts from the biggest names in music, coupled with the essence of the legendary Bayou bash. On select nights Feb.
Radio Facts: Radio Facts: Universal Pictures today announced that a percentage of proceeds from the upcoming home entertainment release of Fast & Furious 6 will be donated to Paul Walker's non-profit Reach Out WorldWide, a network of professionals with first responder skill-sets who augment local expertise when natural disasters strike in order to accelerate relief efforts.
Radio Facts: CAPITOL MUSIC GROUP AND INSURGENCY MUSIC SIGN JOINT VENTURE TO RELAUNCH PRIORITY RECORDS Insurgency Music has entered into a joint venture with Capitol Music Group to formally re-launch the celebrated Priority Records imprint.  The announcement was made today by Insurgency Music co-founder and longtime electronic music executive Michael Cohen, who will serve as Priority Records President;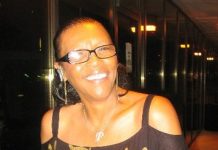 Originally posted on 2013-06-03 20:04:59 Former A&M rep Paulette DeSuzia died today in her sleep. No word on services but we will keep you posted.Industry vet A. Scott Galloway wrote:This One...is personal... I am deeply saddened to share that music industry publicity and promotions veteran PAULETTE DeSUZIA has passed...