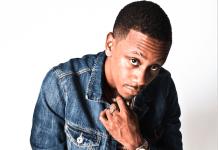 Translee is an Atlanta-based indie hip hop music artist who recently signed to TIP's Hustle Gang label. His M.A.O.T..P. Pt1 project served as a "ghetto gospel" to music lovers, spiting out lyrics focused on love, hypocrisy, life, struggle, politics and faith.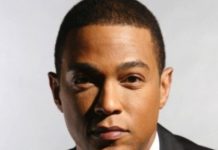 The Tom Joyner Morning Show (TJMS) has gone through a few changes recently. The show has eliminated the entertainment segment with Kevin Frazier and has added CNN's Don Lemon as a commentator. I am disappointed that as the leading number one Black industry site, we were not made aware of this addition to the show.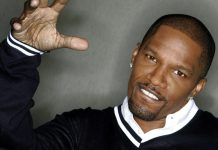 Radio Facts: Radio Facts: Academy Award®-winning superstar Jamie Foxx will host the BBVA Compass Concert for Human Rights on Saturday, Sept. 14, at The Birmingham Jefferson Convention Center in Birmingham, Ala. The event will feature musical performances by Grammy® award-winning singer-songwriter Jill Scott and 2013 BET Lifetime Achievement Honoree and R&B singer-songwriter Charlie Wilson .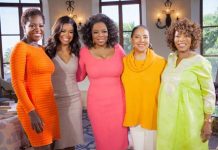 Most of us are familiar with the struggle of the Black actress in Hollywood and the limited roles that are available. Oprah sits down for an in-depth conversation with some of Hollywood's most powerful African-American actresses, including Alfre Woodard, Viola Davis, Phylicia Rashad and Gabrielle Union.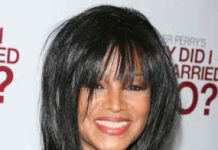 On Wednesday January 23rd, 62 year old Rebbie Jackson will release her first album in 15 years called "Breaking Through" through Music Records.Her first release since 1998, Jackson scored her biggest hit to date in 1984 with a song called "Centipede", written and produced by her brother Michael, who also sang background vocals.
"Police said 19-year-old Justin Jones committed a string of robberies last week and then shot and killed 36-year-old Don Morrow in the Sherlock's Pub parking lot. Morrow was trying to help two friends who were being robbed.
360 review                                                                                                                                                                                                                                                      7/2/2012By Kirkland Morris