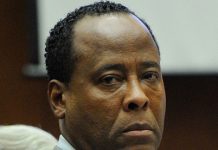 Radio Facts: This is what stress does to you. The recently released former doctor who was accused of giving Pop Icon Michael Jackson the fatal dose of Propofol was released from prison after doing two of his four years sentence.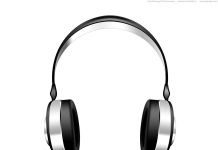 At times stress can really catch us off guard. The symptoms of stress can affect different people in different ways but the longterm effects are never good.  It's even worse when we are around others and don't have an outlet to express our disdain and/or frustrations.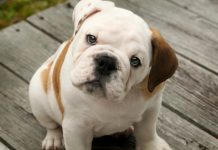 Having a pet might lower your risk of heart disease, according to a new American Heart Association scientific statement.The statement is published online in the association's journal Circulation."Pet ownership, particularly dog ownership, is probably associated with a decreased risk of heart disease" said Glenn N.
Ironically, I can totally relate to these students even though I'm twice their age. I just had finals this week and the stress is just too much. I'm very close to graduation but you do have to ask yourself if it's worth the incredible stress.
Radio and Music Industry-wide Stress PollThis week, we have been on the phone, getting emails and exchanging text messages with more Black radio PDs than in the entire history of Radio Facts but the PD Stress/Depression Poll sparked massive interest not only from our target programmers but from MANY people in the industry including label people, Radio DJs, major and
Black men, especially those living in low-income, Black areas, face many societal stressors, including racial discrimination, incarceration and poverty. In addition, these men have...
America is in the midst of an age boom. The 50+ population in America has grown from 74 million in 1999 to more than...