Home
Tags
Recording artists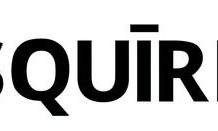 Radio Facts: Legendary Jazz Artist Miles Davis Born May 26, 1926New York City Landmarks Preservation Commission Honored Miles Davis at Medallion Ceremony at Davis' Upper West Side Brownstone.Columbia Records and Legacy Recordings, the catalog division of Sony Music Entertainment, celebrated the genius of Miles Davis, honoring the 20th century jazz avatar as Legacy's Artist of the Month for May 2013.On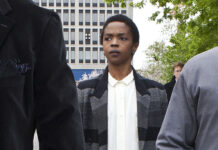 This story was origainlly posted June 9, 2012. This is a statement from Lauryn Hill about her recent tax problems and her views as an artist. Just like we talk about radio, syndication and many other issues that we perceive as problems in the industry we are not recording artists but we believe in freedom of speech. Ms.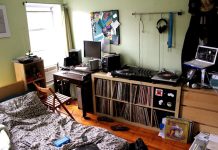 I was recently asked to tackle a question that seems to have reared its ugly head again: "Lamonte, where do you see the breakdown in today's music business?" I decided to compare our modern-day music business to the circumstances of the Charles Dickens novel "A Tale of Two Cities." This infamous novel is based upon two classes of people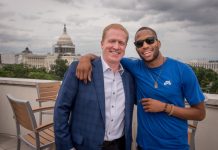 Radio Facts: Radio Facts: SoundExchange raised awareness about the importance of music education in public schools with a Capitol Hill charitable event featuring Trombone Shorty &
This has been an amazing year for Gospo-Fella Entertainment with a roster of some of the most powerful independent gospel-recording artists to date. They are proud to welcome their latest addition, Raleigh, North Carolina's best - Kim Person.Kim is no stranger to the gospel music industry.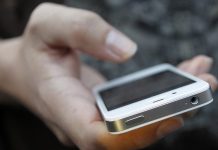 Radio Facts: Are You Cashing in From Text Messages Marketing? 2,022 per month. According to Experian, that the number of U.S. smartphone owners aged 18 to 24 send 2,022 texts per month on average — 67 texts on a daily basis — and receive another 1,831.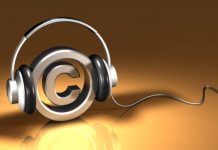 New rules introduced November 1, 2013 will see recorded performers and musicians benefit from an extended length of copyright term for sound recordings and performers' rights in sound recordings - increasing from 50 to 70 years.The Copyright and Duration of Rights in Performances Regulations 2013 implement EU directive 2011/77/EU into UK law.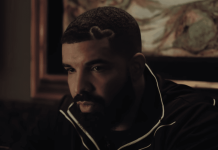 SoundExchange Celebrates Decade in Digital Music Industry  Organization Reveals Data from its "10 Years in Play" SoundExchange, the independent nonprofit performance rights organization that collects and distributes digital performance royalties for digital radio, is celebrating 10 years of propelling the music industry forward.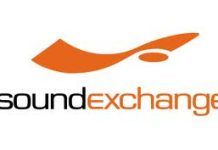 Radio Facts: Radio Facts: SoundExchange today announced the hire of Barry LeVine as vice president of Industry Relations.
After being crowned the winner of ESSENCER&B Star competition, singer Greta Prince returned to the stage a year laterwhere her life changing journey...
Radio Facts: Celebrating half a decade of connecting emerging artists with music industry professionals, Verseus Entertainment Group (VEG) extends its networking event and music showcase, Almost Famous, to the West Coast.