Are you at a Fork in the Road or an Impasse when it comes to Radio?"Fork in the Road:" a decision to change routes. "Impasse:" not seeing another route. I was talking to a very powerful record person who heads a radio division the other day and I asked them who were they targeting.
 SummitMedia, LLC announces a new morning show for hit music station WHZT-FM (HOT 98.1). "The Dex and Barbie T Morning Show" will premiere Monday, July 31 from 6 until 10 AM. Personality Dex Mitchell will join present co-host Barbie T for the new show.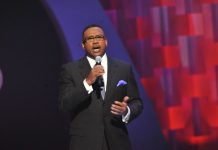 ATLANTA - NOVEMBER 10: Michael Baisden on stage at the 2010 Soul Train Awards at the Cobb Energy Center on November 10, 2010 in Atlanta, Georgia.
New Morning Show for 98.7 AMP Radio98.7 AMP Radio announces its new morning drive show""The Buck and Coop Show""which hits airwaves Monday, April 9, 2012.Debbie Kenyon, Senior Vice-President and Market Manager of CBS Radio Detroit, said: "I am proud to announce The Buck and Coop Show on 98.7 AMP Radio!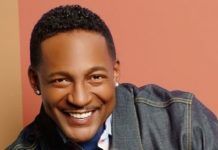 Radio Facts: Radio Veteran skip murphy Returns to the Charlotte Airwaves Radio One, Inc. announced today that radio veteran and Charlotte radio legend skip murphy will be returning to the Charlotte airwaves beginning Friday, December 9, 2011.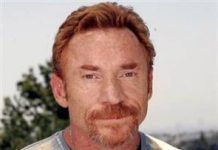 Radio Facts: LEGENDARY TV & RADIO STAR DANNY BONADUCE TO HOST MORNINGS ON 102.5 KZOK Seattle, Wash. "" Monday, October 31, 2011 - CBS RADIO Seattle Sr.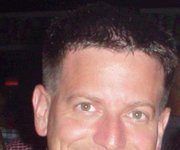 JASON KIDD TO SERVE AS PROGRAM DIRECTOR OF 95.5 WPGC-FM IN WASHINGTON , D.C.Jason Kidd has been named Program Director of 95.5 WPGC-FM, the...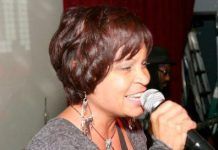 Radio veterans Johnny Morris and his daughter Felicia "The Poetess" Morris have launched AM/FM Multi-Media Services. Johnny Morris, who recently celebrated 45 years...
Mike Scinto, a local conservative talk radio host who has spent the past 10 years of his longtime radio career at WDAO-AM (1210), said he was terminated Monday, March 2.Scinto, in an interview by phone Monday night, said station President and General Manager Jim Johnson called him Monday morning to say advertisers were not supporting his show, "Expressions II
Radio Facts: Mike Scinto, a local conservative talk radio host who has spent the past 10 years of his longtime radio career at WDAO-AM (1210), said he was terminated Monday, March 2. Scinto, in an interview by phone Monday night, said station President and General Manager Jim Johnson called him Monday morning to say advertisers were not supporting his show