Home
Tags
Peter rosenberg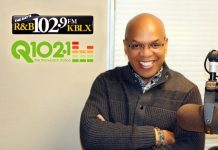 I remember back in the day, my fellow programmers including myself were excited about finding the one album cut that wasn't a single, but we believed in enough to expose it to our audience.
Radio Facts: Radio Facts: Ebro and Peter Rosenberg utilized their "The Realness" segment to discuss the potential "celebrity" fight between george zimmerman and dmx.
Radio Facts: Radio Facts: HOT 97, the #1 station for hip hop music and R&B, and Footaction present Who's Next Live featuring Audio Push with special Cypher by Bodega Bamz, Troy Ave and Smoke DZA on Wednesday, December 18 at SOBs in New York City!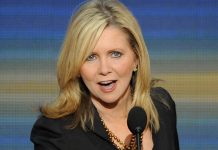 Filed Under WTF: Should all poor people not have health insurance and continue to die?Blackburn Unveils American Health Care Reform ActRSC proposal provides alternative to broken promises of ObamacareWASHINGTON – Congressman Marsha Blackburn (R-TN) today joined fellow members of the Republican Study Committee (RSC) in introducing legislation to replace Obamacare, the American Health Care Reform Act.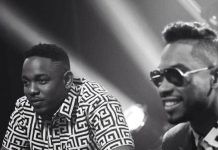 America's favorite beer will make history on Thursday, Aug.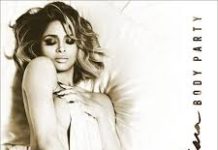 With the release of her new single, "Body Party," Ciara is turning up the heat in anticipation of her upcoming June 4 th release of One Woman Army.