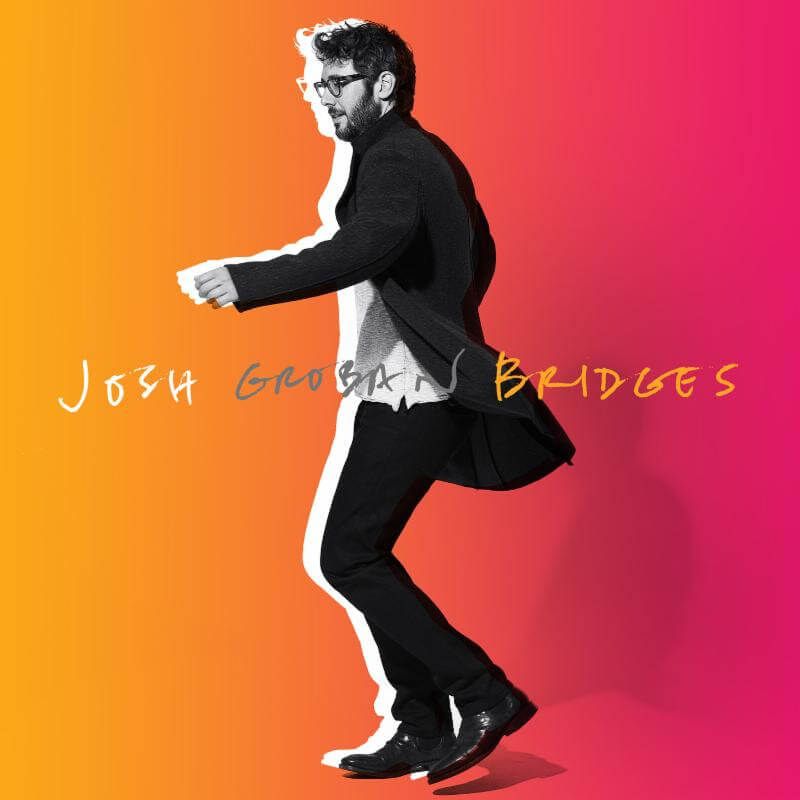 STAGE 13 SHOWCASES SHORT FORM SCRIPTED, UNSCRIPTED SERIES AT EMMY FYC EVENT 
Creators, Cast and Producers of  "Snatchers,"  "I Love Bekka & Lucy" and "Independent" Discuss Storytelling, Authenticity and Diversity in Short Form Series Event
Stage 13, the fearless, original premium digital content brand that is a division of Warner Bros. Digital Networks, hosted it's 2018 EMMY FYC at NeueHouse in Hollywood, CA this past Saturday presenting three series for nomination consideration in the short form categories.
FYC: Outstanding Short Form Comedy or Drama Series:
"Snatchers" is Stage 13's critically acclaimed premium, digital episodic horror comedy series about high schooler Sara, who wakes up pregnant…with an alien baby. Now she'll have to team up with her ex-best friend Hayley to fight the extraterrestrial threat and save the world. The series premiered at the 2017 Sundance Film Festival and season one of the series was distributed by Verizon's go90, and the mobile leader has greenlit season's two and three into production, with season two slated for a summer release. "Snatchers" is written by Stephen Cedars, Benji Kleiman & Scott Yacyshyn (Olde Money Boyz), and directed by Stephen Cedars & Benji Kleiman. The series stars Mary Nepi, Gabrielle Elyse (Nickelodeon's "The Thundermans"), Austin Fryberger, JJ Nolan, Nick Gomez ( 's "Bosch") and Rich Fulcher ("Drunk History").  Executive Producers of season one are Paul Young and Peter Principato, formerly of Principato-Young Entertainment, Cedars, Kleiman and Yacyshyn. Producers include Eric Fisher, Scott Hinckley, and Elli Legerski.
FYC: Outstanding Short Form Comedy or Drama Series
: The critically-acclaimed "I Love Bekka & Lucy" is about best friends Bekka and Lucy live together on a blissfully secluded block. All is well until a new neighbor moves in next door and Lucy's boyfriend unexpectedly proposes. The Stage 13 original scripted series was the first digital series to be showcased in the episodic category at SXSW 2017 and is viewable at Stage13.com. The series was created by creator/writer/director/executive producer Rachael Holder and stars Jessica Kennedy ("Black Sails") as "Bekka," Tanisha Long ("Crazy Ex-Girlfriend") as "Lucy," Alexis Denisof  ("How I Met Your Mother") as "Glen," and Chris Smith ("Paranormal Activity 3") as "Harry."
FYC: Outstanding Short Form Nonfiction or Reality Series:
"Independent" follows four of hip-hop's most exciting independent artists – Futuristic, Reverie, Sean Brown, and Trinidad James – as they work to take over the music scene without the ties of a major record label. Produced by Adrianne Guillemet and Josh Greenberg, the "Independent" production team goes deep inside the minds (and lives) of these entrepreneurial spirits in search of the American Hip-Hop Dream. It's about taking on these visions, fears and risking it all in the name of music.  The series screened at both Series Fest and Urban World Film Festival in 2017 and is viewable on Stage13.com. Screening it's short-form scripted comedy or drama series contenders "Snatchers" and "I Love Bekka & Lucy," it's short-form nonfiction or reality series "Independent," as well as presenting cast members from "Snatchers" and "I Love Bekka & Lucy" in the short form actor and actress characters, Stage 13's SVP and GM Diana Mogollón introduced the event with Tubefilter's David Bloom moderating the panel and audience Q&A.  
EDITOR'S NOTE: I like this. "Postcard from the Road" and want to say thanks to Lisa Dollinger and Tino Cochino for sending us this press info about Kanye's event. 
I want to share the following "Postcard from the Road" from Tino Cochino, Host of YEA Networks' nationally syndicated show Tino Cochino Radio, the fastest-growing personality-driven radio show in the country. 
Tino Cochino Radio was launched to stations nationwide in mid-March by YEA Networks, which quickly signed on 25 affiliates for the next generation audio brand – including more than 50% of the 25 largest Hispanic markets in the U.S. Hosted by Tino Cochino and newly-named co-host Jackie Hollywood, Tino Cochino Radio provides Rhythmic and CHR stations with an innovative combination of topical and relatable on-air content, engaging, original video and social content, and a popular podcast.
Tino wrote the following after attending Kanye West's Album Listening Party in Jackson Hole, Wyoming, last night, where Kanye debuted his eighth studio album, Ye:
"I'm on my way from L.A. to Kanye West's Album Listening Party in Jackson Hole, Wyoming. After about a 3-hour flight, we land in Jackson Hole…right next to a flock of private planes. We enter Grand Teton National Park, the views are amazing! Then I thought…there's going to be NO service here! THANK YOU for keeping us connected Ye! Everybody is out here. Lil Yachty was on our flight. Also in attendance: Def Jam Chief, Paul Rosenberg, Scooter Braun, Kim Kardashian West, Pusha T, Chris Rock, Jonah Hill, Fabolous, Kid Cudi, etc. The album is amazing. Everything. Lyrics, message, production. Thank you, Mr. West and the fam at Def Jam Records for the invitation and hospitality. I can't wait to share this experience on-air. Also, I gotta let you know there are a few more gems on my IG stories @TinoCochinoRadio, plus you get a little sneak at some of the tracks from "YE"."
Attached are photos of Tino Cochino taken at Kanye West's Album Listening Party in Jackson Hole, Wyoming. Photos feature Tino with Jonah Hill, Chris Rock, Kim Kardashian West, and Kanye West.
Thanks for your interest in Tino Cochino's "Postcard from the Road"!
As part of our expansion, I realized there has never been a show that analyzed the radio and music industry FOR the industry. I wanted to get several people together to discuss current events from the past week and here is my first effort. In this episode,
Jamillah Muhammed
,
The Poetess
,
Paul Porter
and me, 
kevRoss
discuss Radio Programmers, The Grammy's Political
Voting
structure? The New Hip Hop, Mix
dj
s being Policed, Stations not up to date on
social networks
, Lorde on Urban Radio and more. … I invite you to comment and make suggestions as to how we can make this a great segment in
Radio Facts
. I have really big plans for the show. Email me at
[email protected]
 (listen by clicking the play button below)
If you have trouble with the player click HERE to go directly to site to play
Radio Facts: Only a few short months after being named by Radio Ink as   "One to Watch" in the magazine's Most Influential...
Radio Facts: You certainly have to give Bill credit for reinventing himself to a whole new generation and I damn near totally...