Originally posted on 2014-03-02 20:27:47
Radio Facts: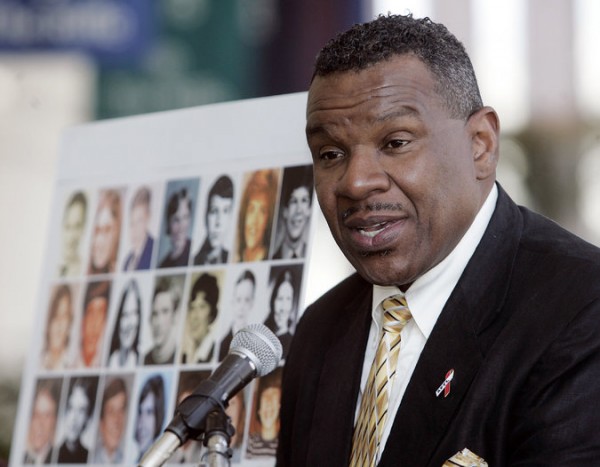 Radio Facts
is sad to report the death of
Roy Simmons
. He was an American football player who played for the
National Football
League. He played Guard for the
New York
Giants and then with the Washington Redskins during Super Bowl XVIII in 1984. In 1992, he announced that he was gay on The
Phil Donahue Show
. In his autobiography, Out of Bounds (written with Damon DiMarco), he speaks of drug addiction, prostitution, and promiscuity. Around 1997, he learned that he was HIV-positive. Simmons
died
February 20, 2014, in his Bronx,
New York
apartment at the age of 57.
Originally posted on 2014-03-02 20:27:47
Radio Facts: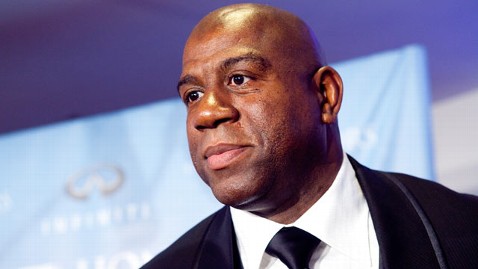 magic johnson
joined
Renada Romain
for a candid discussion about current HIV/
AIDS
statistics, while recognizing
National Black
HIV/
AIDS
awareness day. He clears up myths and rumors about his own status, explains the OraQuick home test, talks
business
strategy, and
NBA
All Star weekend.
Originally posted on 2013-11-29 12:07:16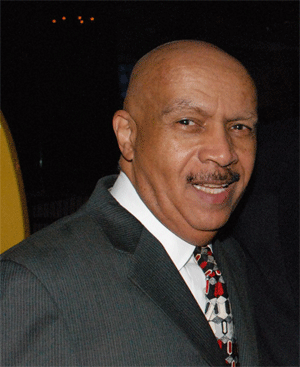 Radio Facts is sad to report that industry
radio
icon Jerry "The Doctor" Boulding, 75, has
passed
. He had been very ill over the last couple of weeks and he 
died
on the evening of Thanksgiving. I worked with Jerry at
Urban Network
and can honestly say that he was the most brilliant
radio
mind in the industry. He hired me at
Urban Network
in the early 1990s after I was a programmer at
KDKO
in Denver and he showed me the ropes from a national
perspective
. The greatest thing about
Jerry Boulding
that I admired most was that he could recite the resume of anyone in the industry when you mentioned their name. Working at Urban Network was the catalyst for me to start my own magazine, the experience was incredibly valuable thanks to Jerry.  I have never met someone who loved
radio
as much as he did.
RIP
Doctor Boulding you will always be the greatest radio icon to me. Kev Ross Nov 2013
Originally posted on 2013-11-29 12:07:16
Radio Facts: Radio veteran; national voice talent including concerts and plays, McDonalds, Kmart, Best Buy, Target, and more; production, imaging, on-air voice talent, music...
Radio Facts: Z 107.9 AND NATIONAL RECORDING ARTIST DIGGY SIMMONS MAKE STUDENT'S DREAM COME TRUE! CLEVELAND, OH- On Friday, November 18, 2011, Kwynn Trumbell of...