(Photo by Streeter Lecka/Getty Images) Last night the Lakers got a game closer to going to the finals and when Lebron James is in the finals people start talking about him surpassing Michael Jordan as the GOAT. Sports radio and television hosts are usually the worse when it comes to their hot takes no matter the side.
In 2020, people have felt very comfortable expressing themselves whether it is hate, love, rage, sadness, happiness, or indifference. Even some athletes who were mainly quiet when it comes to politics and social injustice are speaking out.
I don't know how many times we have heard this same debate but it never gets old. Who is the G.O.A.T when it comes to basketball? We know the obvious choices are generally Michael Jordan, Kobe Bryant, Lebron James, Magic Johnson, Kareem Abdul-Jabbar, or even Bill Russell.
The Bubble Update NBA players are settling into life in the Bubble. They receive meals at their doors, but not everyone is happy with the "sack lunch". The 76ers Joel Embid posted that he will lose 50 pounds, but the always entertaining JR Smith seems to be having a good time with his meals.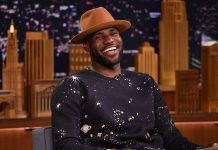 NEW YORK, NY - JULY 14: LeBron James Visits "The Tonight Show Starring Jimmy Fallon" at Rockefeller Center on July 14, 2015 in New York City. (Photo by Theo Wargo/NBC/Getty Images for "The Tonight Show Starring Jimmy Fallon") Kudos to LeBron James and the Cleveland Cavaliers for just pulling off a historical comeback in the NBA Finals vs.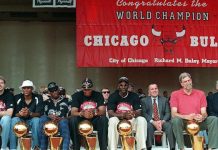 On today's episode of CBS Sports Radio's Gio & Jones, former Chicago Bulls guard and Michael Jordan's teammate, B.J. Armstrong, joined Gregg Giannotti and Brian Jones to discuss the differences between today's NBA teams and the teams of his era.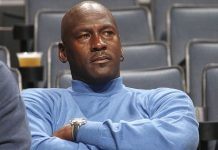 Radio Facts: Radio Facts: Many have complained that Michael Jordan has never stood up for any causes. Others argue that he has always contributed quietly to aid several communities. Kareem Abdul-Jabbar pretty much said Michael chose money over having a powerful voice.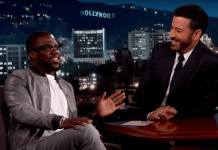 Radio Facts: Radio Facts: I'm a huge fan of Kevin's Hart hustle,  work ethic, and business acumen. I think his comedy is pretty good but I'm not overwhelmed by it but his story telling is impeccable which lends to his comedic glory. He has a way of telling a story that puts you right in the moment.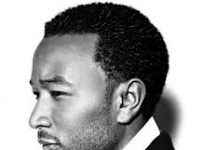 GRAMMY Award-winning artist John Legend will headline the 12th Annual Michael Jordan Celebrity Invitational (MJCI) Celebration in Las Vegas with a private performance at ARIA Resort & Casino , Friday, April 5 .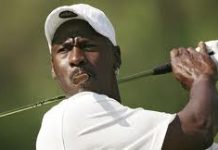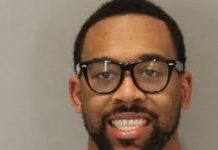 According to the Associated Press, University of Central Florida, guard Marcus Jordan was arrested  Sunday morning following a distBlackce outside of an Omaha,...
In a small rant, Kobe Bryant spoke on today's NBA. He didn't hold back when he said, "It's more of a finesse game, it's more of small ball, which personally, I don't really care much for. I like kind of smash-mouth, old-school basketball, because that's what I grew up watching."Bryant also said it "makes me nauseous.