Core Radio Group, Streetz 94 5 announces that it has signed MZ SHYNEKA, for afternoons 2pm – 6pm, starting Monday, October 12, 2020.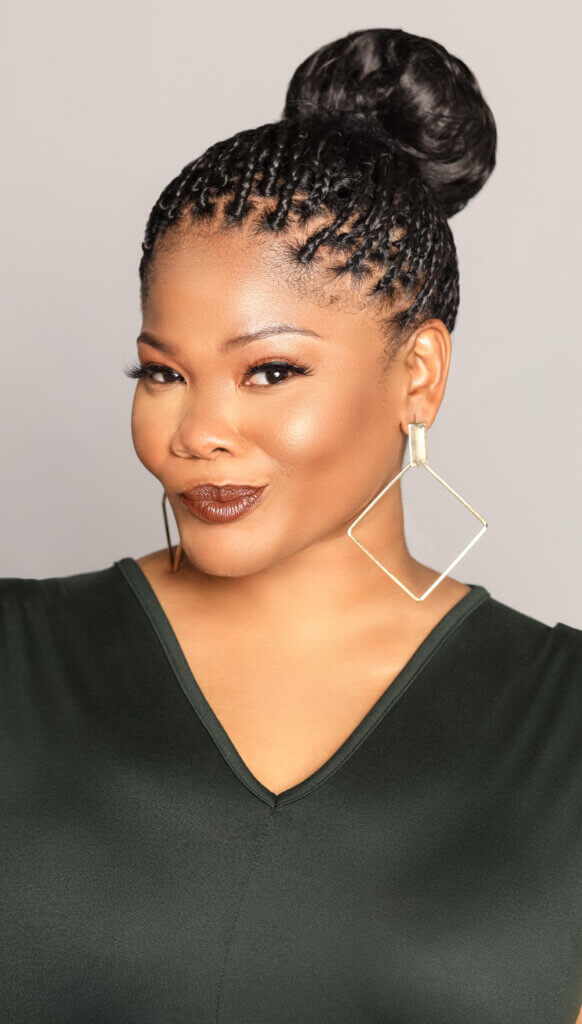 Mz SHYNEKA is an experienced radio and tv personality, whose voice has been a staple in the streetz of Atlanta for years. Atlanta has a familiar voice again on afternoon radio.
" I am overwhelmed with joy to be back on the radio in my hometown of Atlanta in the Afternoons, I can't wait. I am even more excited to be reunited with Steve Hegwood & the Streetz 94 5 family to continue making history at the only black owned Radio Station in Atlanta. " – Mz Shyneka
With Streetz 94.5 continued success, growth and acceptance of the brand in the Atlanta market over the years. Our goal remains the same with continue service to our community daily.
"It is my pleasure to sign Mz Shyneka to Afternoons. Her addition to our great Streetz 94.5 team, keeps us at the forefront of this competitive Atlanta Market " said Steve Hegwood, President/CEO of Core Radio Group.