Last week, music legend Stephen Stills and award-winning actor-singer Billy Porter released the single "For What It's Worth (Something Happening Here Remix)," their stunning collaborative re-imagining of the iconic Buffalo Springfield protest anthem that Stills wrote in 1966.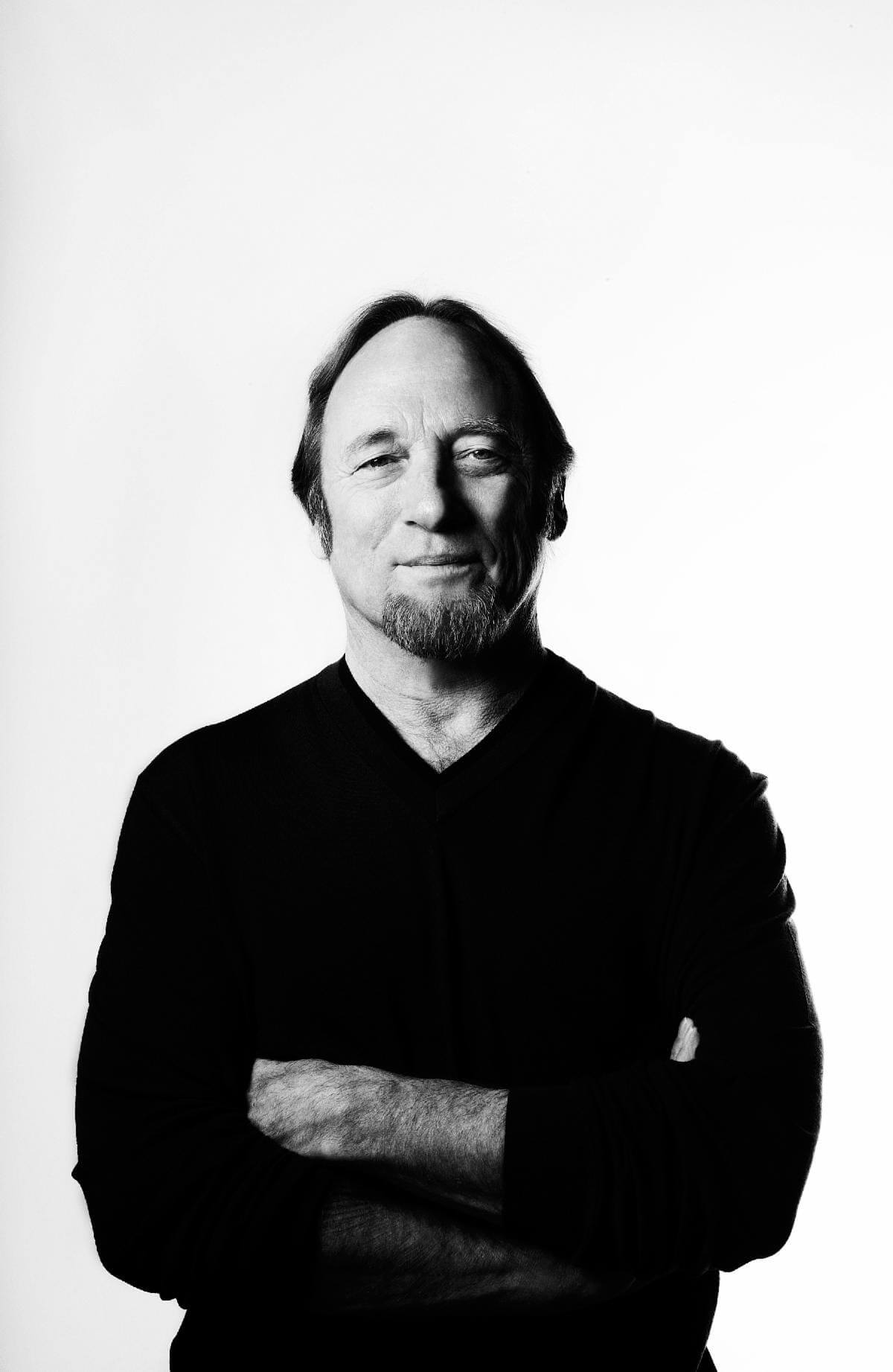 Proceeds from the song benefit Michelle Obama's When We All Vote, a non-profit, nonpartisan organization dedicated to increasing participation in all elections and closing the race and age voting gap by changing the culture around voting.
The lyrics to "For What It's Worth" are just as powerful and relevant today as when Stills penned them 54 years ago, and ahead of what will be the most consequential presidential election in history, they've inspired him and other like-minded activists to form InStill Change, a social platform dedicated to support groups "speaking their minds" toward unity and a better future.
InStill Change is dedicated to fostering active, informed citizen engagement in the belief that the nation needs competent, ethical and serious leaders. Among its missions is harnessing a new, youth-led movement fighting for the progressive policies that once healed a divided country and influenced the world.
Reflecting on the song that inspired a movement, Stills says, "'For What It's Worth' was written at a time when social media was called the transistor radio, which played an important role in many historical cultural evolutions and revolutions. Music has always been a powerful form of communication and through this irrepressible international language we can continue to deliver the message to inspire positive change. It has historically brought people together for a common purpose and is proof-positive of its continuing effectiveness as we see new artists reinforce the message.
"My greatest hope is to Instill Change in one another in a way that can and will make a difference now."
Visitors to the InStill Change website will find a striking collection of T-shirts that echo this message. Everybody who purchases an item will receive a free download of "For What It's Worth (Something Happening Here Remix), and proceeds will be donated to When We All Vote.
There's Something Happening Here. It's us. And it's time we InStill Change.