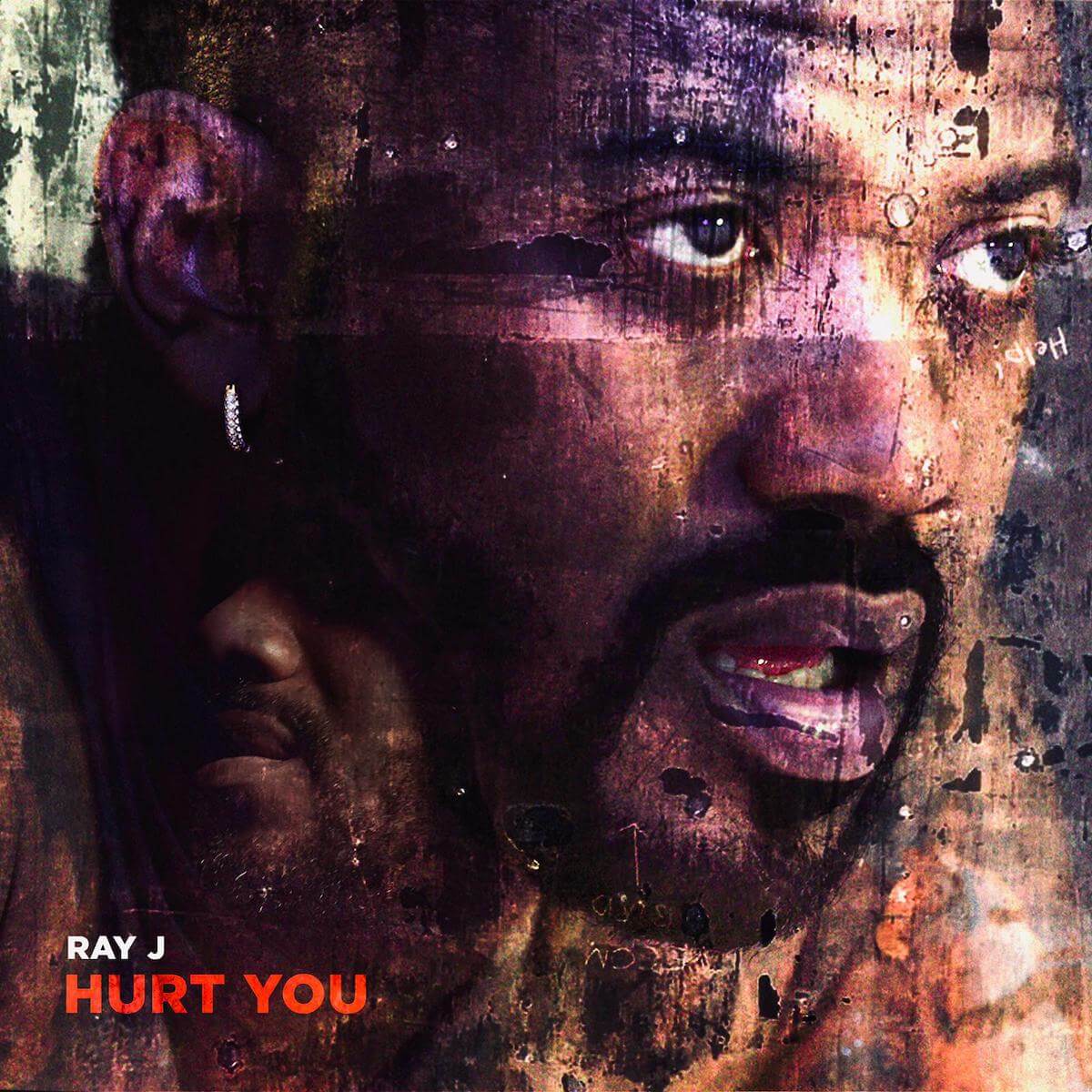 RAY J NEW SINGLE "HURT YOU"
Triple-threat entertainer, tech-entrepreneur Ray J Norwood offers new single, "Hurt You" available now via all major digital retail and steaming services. "Hurt You" precedes Norwood's fifth studio album, RAYDIATION X, due Fall 2020 via Knockout Entertainment and Create Music Group. 2020 marks 15 years since Norwood's groundbreaking third studio effort, Raydiation. Under the new joint venture between Knockout Entertainment and Create Music Group a brand-new album release, RAYDIATION X, will be released this fall featuring re-recorded vocals and new music of the original recordings and fan favorite songs.
Ray J's new single, "Hurt You," showcases Ray J's signature vocals, while in the lyrics, Ray J, opens up about his widely popular and publicized relationship with his wife, Princess Love Norwood.
The original release of Ray J's third studio album, RAYDIATION (2005, XVII INC), spawned the RIAA certified Gold hit single, "One Wish." The Jerkins-produced track, "One Wish," became a U.S. national hit, peaking at number 11 on Billboard's Hot 100. It became Ray-J's first single to reach the Top 20 and was followed by "What I Need" and "Let's Play House." The album featured additional production from Rodney "Darkchild" Jerkins, Ric Rude and Timbaland. Rapper Fat Joe, singer Mýa and Ray J's sister, singer Brandy, appeared as guest vocalists on the album.
Ray J shares, "What we did with the RAYDIATION album fifteen years ago was epic, and I'm ready to do it all again."
Create Music Group shares, "We're extremely thrilled to be partnering with Ray J and Knockout Ent. for the release of his new project, 'Hurt You'. Ray has been an icon in the space for years, and we're excited to help tell the newest chapter in his story."
The multitalented business man recently shifted his focus from music, to the tech world. He secured a $31 million deal securing the launch of his new electronics transportation brand Raycon. The $31 million deal, paid in the form of equity and cash, was finalized between Ray J and Cowboy Wholesale, a leading distributor of consumer electronics based in New York City. Ray J takes an active full-time role in the newly formed partnership, overseeing marketing and global branding strategy. The 2020 Raycon sales are projected to reach $100 million in total sales.
Having conquered the music game and learned the TV world as the star of shows like Sinbad, Moesha, One On One, and the Rickey Smiley Show – Ray J created, executive produced and starred in two of the most successful and talked about reality shows of the last decade, VH1's #1 hit "For The Love Of Ray J" and "Brandy and Ray J: A Family Business." Continuing his entrepreneurial spirit, Ray J changed the equation by adding the moniker of author to his long list of accomplishments via the book Death Of A Cheating Man. Ray J currently stars in the VH1 smash #1 hit TV series "Love & Hip Hop – Hollywood."
"Hurt You" is available for purchase now on all major digital streaming and retail outlets. Follow Ray J on all social media platforms using the handle @RayJ.