Radio Facts:
Originally posted on 2014-02-11 04:55:56
A popular, much loved, industry personal security man has died. He was known by many people in the industry like veteran radio
DJ
Frank Ski. Marc Roberts died after having a seizure in his sleep sources state. Frank Ski stated "Sitting Alone At The Bar @ClydesDC After Hearing That My BMore Dude @MarcRoberts Died. He Protected My Life Too Many Times. 
#LifeIsTooShort
" We  are told he leaves a daughter behind and we wish his family condolences. When we find out more we will keep you posted.  (picture of Frank Ski, Jay Z and Roberts)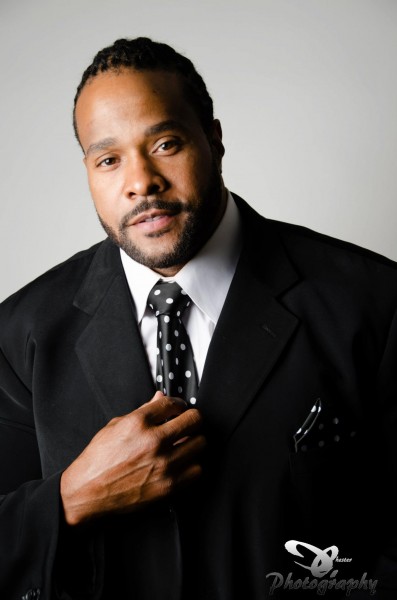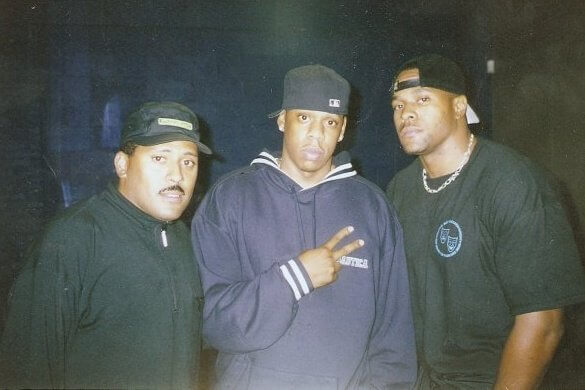 Originally posted on 2014-02-11 04:55:56