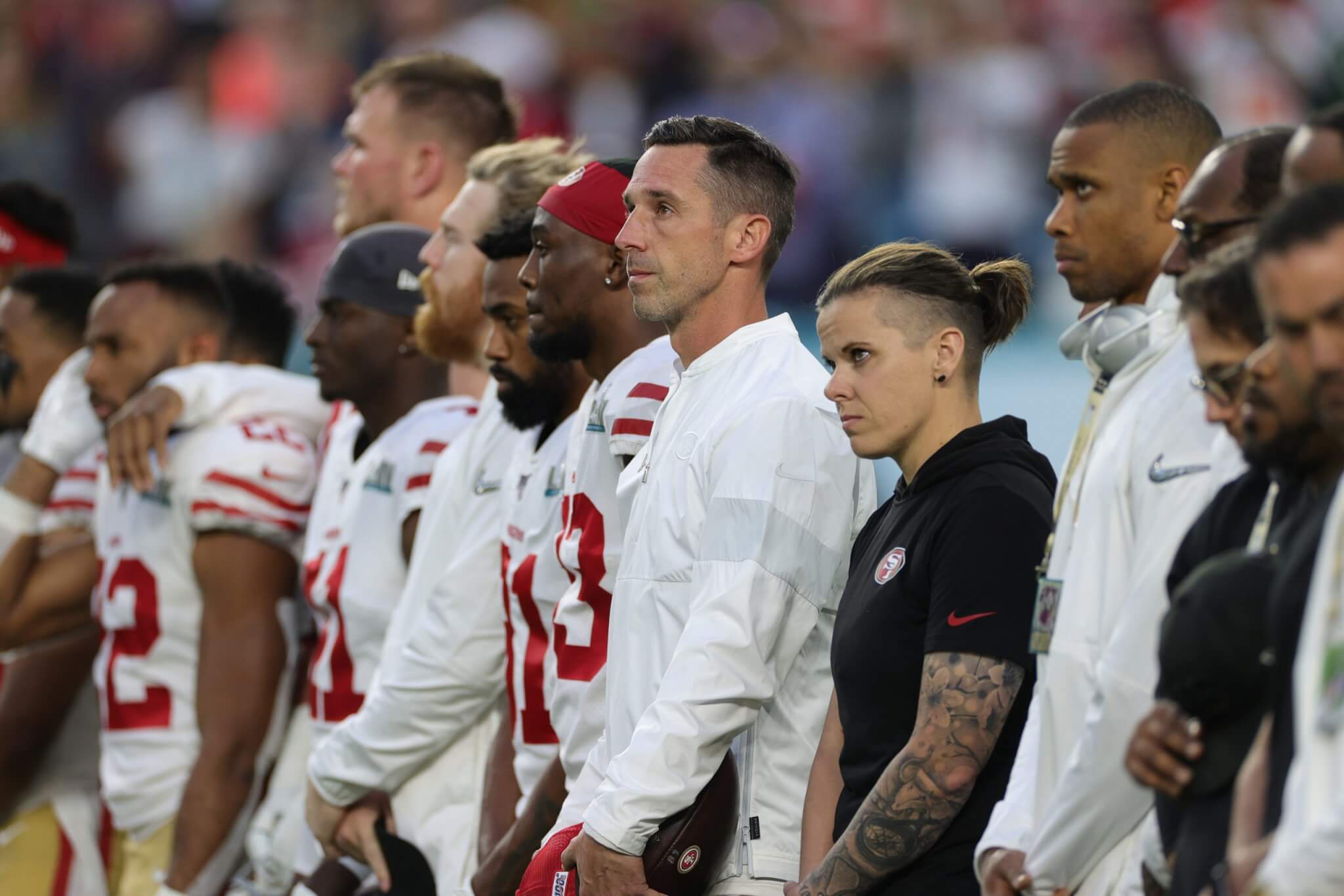 The NFL is back! Two of the best young QBs in the league, Patrick Mahomes and Deshaun Watson will get the 2020 NFL season started off right. It's the start of a strange season, but teams think this could be their year to shock everyone and get to the Super Bowl. Hey, in 2018 the 49ers were 4-12 and in 2019 they were playing in the Super Bowl and were an overthrow away from the upset.
NFC West is a strong division with four of the teams ending the season over 500 and one team making it to the Super Bowl. Check out the preview:
San Francisco 49ers: they need a healthy QB Jimmy Garoppolo, receivers and defense. They rely on the great defense and making enough plays on offense. They will battle the Seahawks for the top spot.
Seattle Seahawks: defense was a strength, but they have struggled to impact the game like they have in the past. They are relying on the changes they made to the secondary and Russell Wilson should be Russell Wilson.
Los Angeles Rams: they may be in the toughest division and are trying to return to be a dynamic offense. This will depend a lot on the play of the O-line and staying healthy.
Arizona Cardinals: they made the shocking trade to get a top WR DeAndre Hopkins for QB Kyler Murray to target. That probably won't be enough to compete in this tough division.