A growing trend is happening in the industry. Several producers and/or writers are selling their publishing. L.A. Reid now joins that list of music mavens.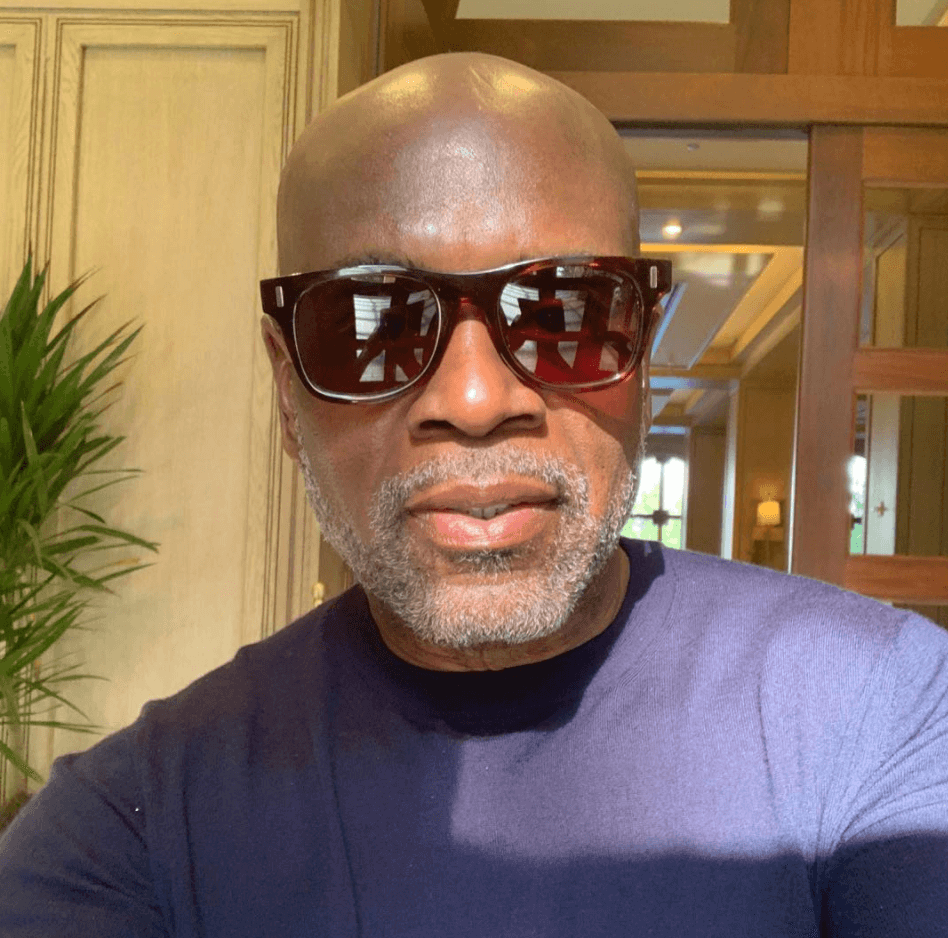 The Board of Hipgnosis Songs Fund Limited, the first and only UK listed investment company offering investors a pure-play exposure to songs and associated intellectual property rights, and its Investment Adviser, The Family (Music) Limited, announced the appointment of Grammy Award-winning songwriter, producer and legendary music executive, L.A. Reid, to the Investment Adviser's Advisory Board in addition to the acquisition of his esteemed catalogue by the Company. Hipgnosis has acquired 100% of L.A. Reid's Publishing interests and Writers Share of Income in his catalogue comprising 162 songs.
L.A. Reid has been a key figure in shaping the sound of popular music for more than four decades. As a noted songwriter and producer, L.A Reid has collaborated with an incredible array of globally renowned artists on some of the most notable and influential songs of our time.
Merck Mercuriadis, Founder of Hipgnosis Songs Fund Limited and The Family (Music) Limited said: "L.A. Reid has become so successful as a music executive and developer of some of the most important artists in music over the last 30 years that people often forget that he is an incomparable songwriter and the work he and Babyface did together defines R&B as we know it today. It's a great pleasure to welcome L.A. Reid and his incredible set of songs to the Hipgnosis family."
L.A. Reid said: "I can't imagine a better home for my lifetime of music and songs than Hipgnosis. Merck and his dream team truly value artists and their creative vision, and I couldn't be more thrilled to partner with them for this exciting new chapter."