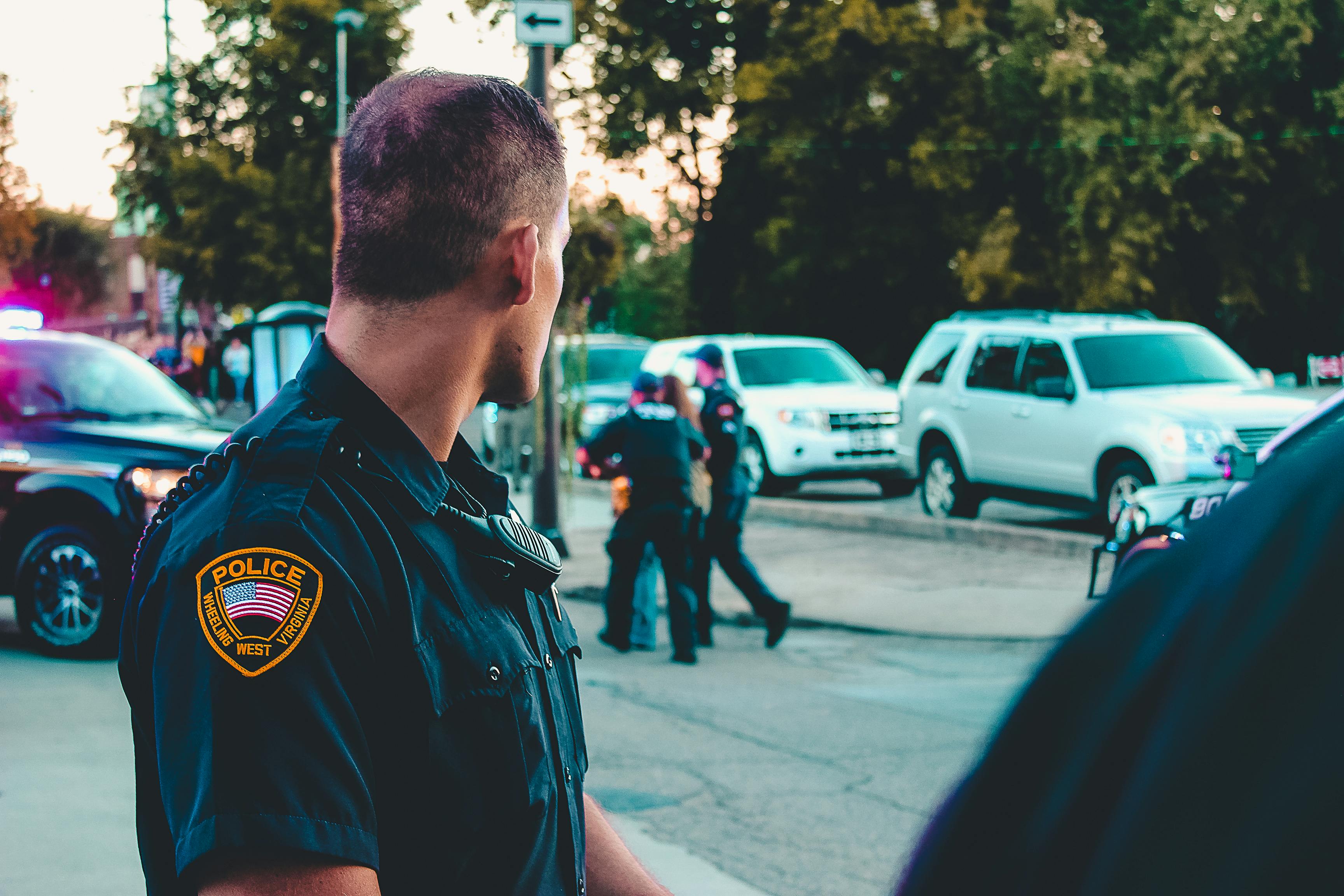 According to the Police Department, J. Payne, 34, was arrested in connection to the double homicide in Peoria, Illinois. He was charged with two counts of first-degree murder, possession of a firearm by a felon, unlawful aggravated use and discharge of a firearm, and endangering a child's life and health. Payne was also charged with obstructing justice.

Payne has been established as the female victim's husband and stepfather to the 8-year-old victim. Chris Watkin, Peoria County Sheriff, stated that they responded to a call of a shooting at around 8.20 a.m. When they arrived at the home, they found two dead bodies of the victims. Watkin confirmed that the victim woman was the mother of the eight-year-old.
On scene was a pair of one-year-old twins. According to the statements, these kids were the children of Payne and the Female victim. The twins were not harmed. The shooting happened on Cedar Avenue in West Peoria on Thursday morning and investigations are still on going.
The victim boy was a third-grade student at the Whittier Primary School in Peoria. This incident is something that affects the entire community. On Friday, they are scheduled to have a brief service at the school for anyone who might need it, be it friends and family within the area. So far, the victims' names haven't been released yet to the public.
They are trying to give the family enough time to be informed about what happened and to notify direct family members of the victims. This information will, however, be available to the public soon. The only thing that is currently known is that J. Payne was the husband to the mother of the eight-year-old and the stepfather to the deceased young boy. J. Payne has been arrested and is being questioned over the occurrence that led to the death of the two victims.