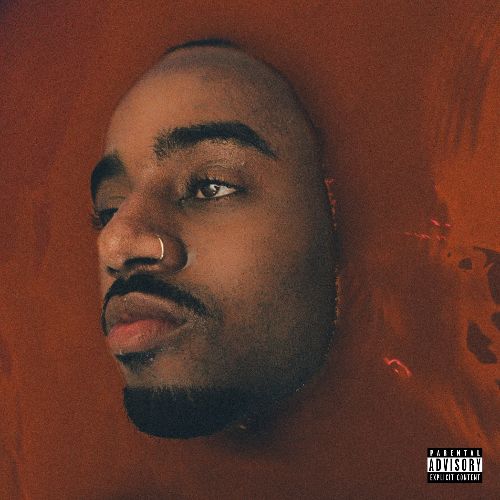 FREEMAN YOUNG RELEASES DEBUT EP THE BLUE PILL
Singer, songwriter, multi-instrumentalist and producer Freeman Young drops his debut EP The Blue Pill today. The EP features his new single "Red Pill," alongside his previously released tracks "Running Back" and "No Nevermind."
The four-track The Blue Pill EP goes down like a revelatory coming-of-age story set to a soundtrack of blissful post-alternative R&B psychedelia. Freeman discusses this awakening with candor by offering the following observation: "A lot of awesome experiences went south tryna keep my vice grip on my outdated beliefs and ideals. I did my utmost to be transparent about it on the records—even when I didn't see a way out. These records were written with a lot less hindsight than this writeup was," he laughs.
To be in the moment with Freeman is to live through his transformation on the likes of the kinetic first single "Running Back" and its spiritual successor "Awreddy." Meanwhile, the dreamy harmonies of "No Nevermind" double as "the genesis of all the stories in the album." Everything ultimately culminates on the new single and finale "Red Pill." A hypnotic choir gives way to breathy confessions as his rapid cadence builds towards an echoing admission, "I took the red pill anyway," just above sweeping synths.
Of the latter, he shares, "'Red Pill' is an anthem for the emotionally unavailable. At the time, no one could get through to me. It didn't matter what you had to offer beyond the physical. All that was on my mind was escaping. I really wanted out. It took hella trial and error, but I finally agreed with myself to crack open the bonnet, take a hard look at myself, accept the reality of what's there and what's not and start the long and arduous task of rebuilding myself."
Take The Blue Pill now and experience the journey with Freeman Young.