Some may wonder what a day in the life looks like for a SVP of A&R at a major label while others like Tuo Clark live the experience. As the SVP of A&R at Def Jam and as one half of the dynamic production duo, Da Internz, Tuo is an executive leader with a creative heart. The art is important to this Chicago native but growing the artists on Def Jam is equally as significant.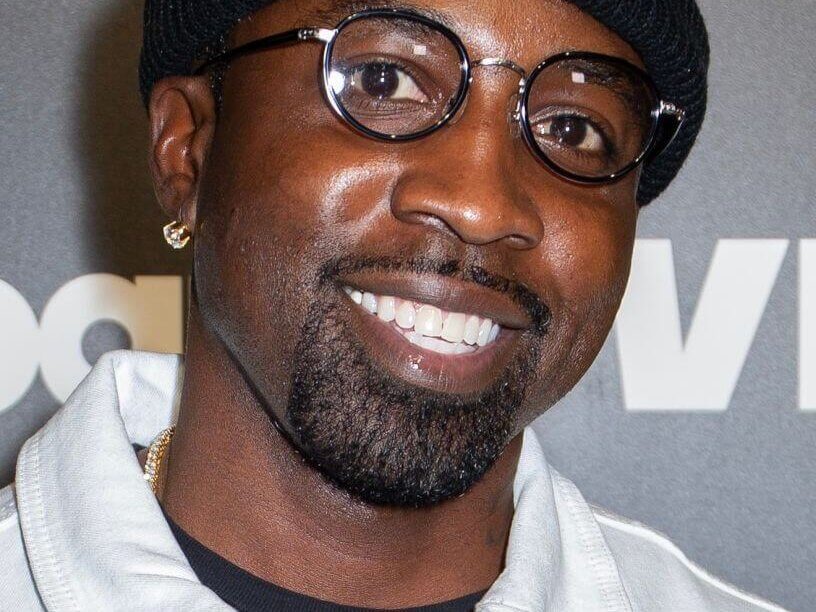 . (Photo by Arturo Holmes/Getty Images)
Whether it is in the board room or sitting behind the board in the studio, Tuo Clark is the quintessential music maven. DARF TV had the opportunity to have a candid conversation with Tuo as he was driving to his next meeting in his hometown of Chicago. Music, the state of the industry, publishing, producing, COVID-19, social injustice, life lessons, and even Chicago violence all came up in this casual conversation.