Radio Facts: Radio Facts: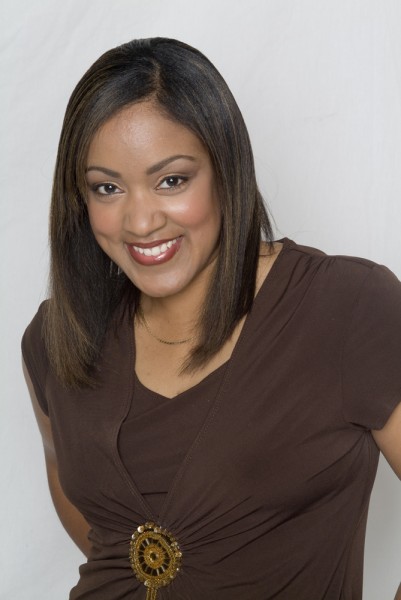 Carter Broadcast Group moves Debbie Dee up to morning drive for KPRT-AM (Gospel 1590)/Kansas City, MO. The Debbie Dee Morning Show debuts Monday, September 21, 2015. The move coincides with the retirement of longtime morning host, Freddie Bell. Debbie Dee commented, "I'm excited about moving to morning drive. I look at this new opportunity as a platform to empower and uplift families and the community on a daily
basis.
"My goal is to put a smile inside everyone's heart and on their faces when they listen and interact with me." Debbie is a staple with our Gospel 1590 audience and in the Kansas City community. We appreciate the gifts that's she's bringing to our morning drive on Gospel 1590 KPRT. She's replacing a legend, Freddie Bell, who retired and we're very confident that she will deliver an impactful show", said Myron Fears, OM/PD. Carter Broadcast Group is celebrating 65 years of being the oldest African American owned broadcasting company in the country and currently owns two Radio Station s in the
Kansas City area.