Radio Facts: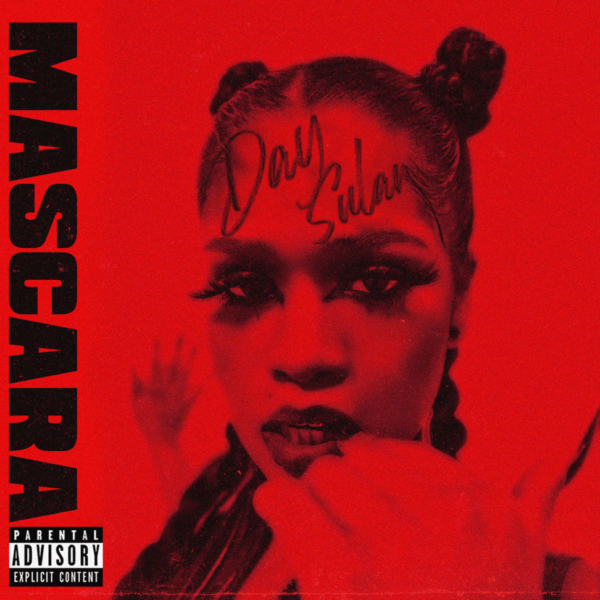 DAY SULAN RELEASES NEW SINGLE & MUSIC VIDEO "MASCARA"
Buzzing Los Angeles hip-hop femme fatale Day Sulan reveals her new single and music video entitled "Mascara" today. Recently signed under the high-profile joint venture between YG's 4HUNNID and Epic Records, this marks both her debut single and the first release via this partnership. Get it HERE via 4HUNNID/Epic Records.
Glowing with undeniable charisma and understated ferocity, she rips through the verses with deft and dynamic wordplay before landing a hypnotic hook. Meanwhile, the music video illuminates her star power front-and-center. The clip follows her tearing up the streets on a four-wheeler before rapping on Compton lawns. Promising "You gonna need mascara makeup bitch" if you want smoke from her, she shuts down haters one bar at a time. The clip matches the pure intensity of her rhymes. Watch it HERE.
Right now, Day Sulan is hard at work on her forthcoming project under the hands of YG in addition to industry veterans, Max Gousse and Monee' Perry of Artistry Group."
Get ready for more from her in 2020 and beyond.