Radio Facts: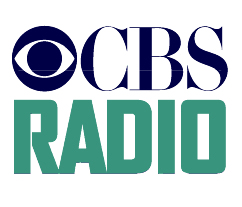 CBS RADIO COMPLETES ACQUISITION OF WASHINGTON , D.C. RADIO STATION FROM FAMILY STATIONS, INC.
All-News Station Added To Portfolio Of Leading Stations in the Market
CBS RADIO, a division of CBS Corporation, today said it has completed the previously announced deal with Family Stations, Inc. to acquire 107.9 FM in Washington , D.C. , bringing to six the number of CBS RADIO stations owned and operated by the Company in the nation's eighth largest radio market.
Financial terms of the agreement were not disclosed.
As a result of the purchase, CBS RADIO launched an All-News station in the D.C. metropolitan area on Sunday, Jan. 22 on 99.1 WNEW-FM. Programming previously featured on that frequency, "El Zol," a popular and thriving Spanish language format, can now be heard on the newly acquired station.
CBS RADIO is the foremost programmer of All-News stations with the locally-based format's most iconic brands among its portfolio. Legendary stations in New York, Los Angeles, Chicago, San Francisco, Philadelphia, Boston and Detroit rank as the No. 1 All-News station in their respective markets, and combined reach more than 12 million listeners on a weekly basis.