Radio Facts: Radio Facts: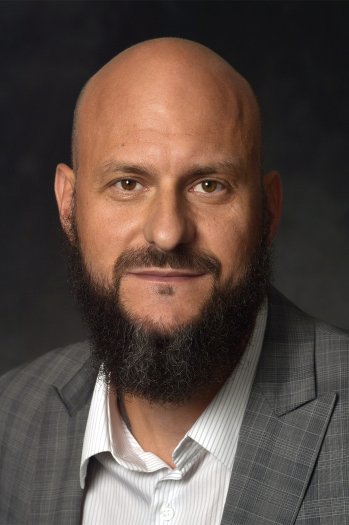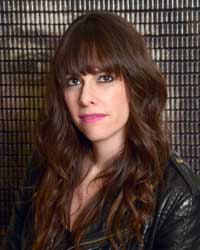 Scott Greer has been named Executive Vice President of Capitol Music Group, it was announced today by CMG Chairman and CEO Steve Barnett, to whom Greer will report. In his new position, Greer will serve as a senior member of Barnett's executive team, along with CMG EVPs Michelle Jubelirer and Greg Thompson and CFO Geoff Harris, oversee the company's operations in New York and utilize his extensive and industry-renowned marketing expertise on key CMG artists and projects spanning the company's portfolio of labels, including Capitol, Virgin and Motown. He will also work closely with Jubelirer on overseeing CMG labels Harvest Records, Blue Note, Astralwerks, as well as Caroline: the company's independent services division.
Greer comes to CMG as an 18-year Sony Music veteran, most recently as the Senior Vice President of Marketing for Columbia Records. During his six years in that position, Greer created and executed marketing plans for many of music's most innovative, significant and successful artists and projects of the past decade, including Adele's 21, which is the recipient of countless awards, including the 2012 Grammy for Album Of The Year; Beyoncé's eponymous album, which was pop culture's best kept secret when it was released as a surprise to the public in December 2013; and Daft Punk's Random Access Memories, which won Album of The Year honors at the 2014 Grammy Awards.
Other noteworthy Columbia artists and projects led by Greer include both of Jack White's solo albums, Blunderbuss and Lazaretto – both of which entered the Billboard Top 200 chart at #1, Pharrell Williams's hit Girl album and ubiquitous smash single, "Happy," and John Legend's Gold album, Love In The Future. Prior to joining Columbia, Greer was Vice President of Marketing for Epic Records, where he handled campaigns for that label's marquee artists, including Sara Bareilles, Pearl Jam and Rage Against The Machine.
Greer began his career in the International department of Capitol Records in 1991, working with Beastie Boys and their Grand Royal label, Foo Fighters, Frank Sinatra and many others. He joined epic records in 1996.