GRAMMY Award-winning singer/songwriter Brandy releases a new single, "No Tomorrow Part 2," ft. Ty Dolla $ign, today.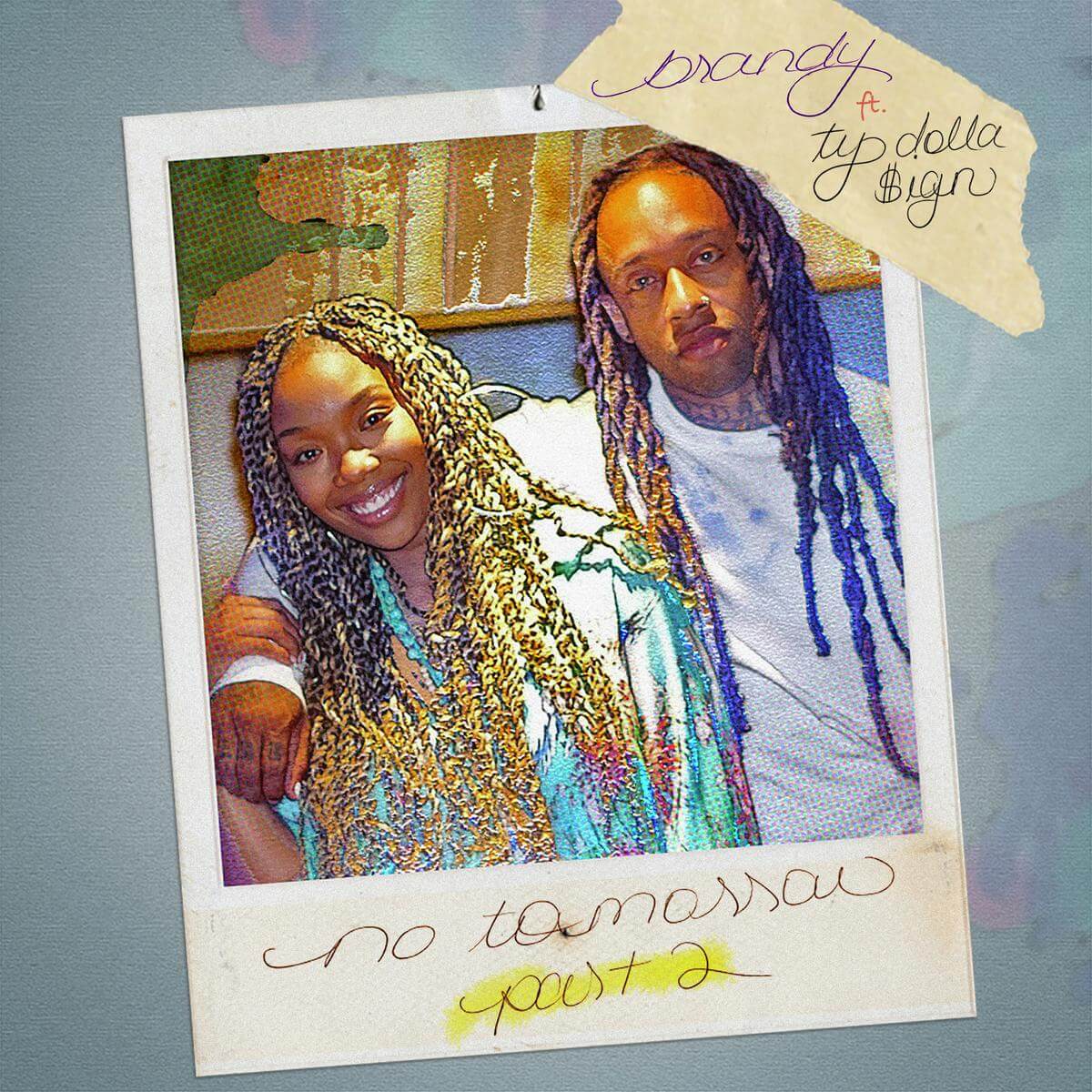 Brandy's first studio album in 8 years, b7, was released on July 31st to critical and fan acclaim, and debuted at #1 on the Independent and Current R&B Charts. Executive produced by Brandy along with DJ Camper and LaShawn Daniels, this 15-track confessional is her most personal to date as she debuts her writing skills for the first time in her career. The album features Daniel Caesar, Chance The Rapper, and her daughter Sy'rai Smith.
Other featured producers and writers include Hit Boy, Cory Rooney, Victoria Monét, Antonio "Tony" Dixon, Kim "Kaydence" Krysiuk among others. NPR Music called b7, "The best album…since 2002's Full Moon," while Rolling Stone wrote, "[b7]… is Brandy Norwood at her purest: an eclectic mix of modern and classic R&B sounds strung together by her distinctive, powerful voice."
The video for her current single, "Borderline," has over 3.7M views.
Recently, Brandy battled singer Monica in a VERZUZ battle. The celebration of R&B and the culture garnered 6M views and 5B impressions on the virtual platform, making it the most-viewed VERZUZ battle to date. This VERZUZ had fans on an emotional high with star-studded support that included a special video appearance from Democratic Vice-President nominee Kamala Harris, Michelle Obama, Joe Biden, Halle Berry, Adele, Solange, Mariah Carey, Babyface, Jimmy Jam & Terry Lewis, Missy Elliott, and more.