Prolific writer, singer and industry icon Betty Wright right has passed on Mother's Day.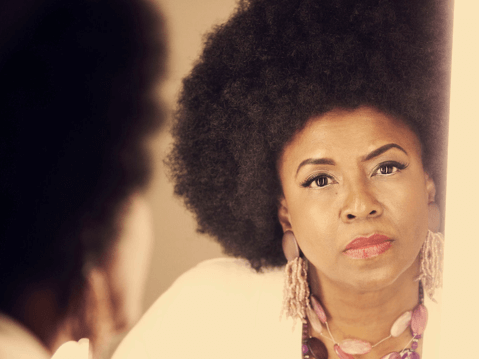 I've met Betty on several occasions over the years and she was always consistent, funny, warm and brilliant. While I say she was an icon she was also underrated. Perhaps it was because she was married to her Miami roots and never dedicated a lot or years on the usual coasts of NY or LA. She managed to be a star and live in the place she grew up at the same time.
I thought it was incredibly odd that she would be honored by TV One as a person who was Unsung because it appeared she had a great and fulfilling career but the timing was brilliant and at the end of the day she really was Unsung. She deserved a lot more credit and celebrity. See my review of her Unsung episode below. RIP to the industry most notable Clean Up Woman in the most positive sense.
---
Originally posted March 28, 2020 – Unsung: Betty Wright. Airs April 5, 2020 on TVOne Check Local Listings – When I got the screener for Betty Wright for Unsung, I thought this must be a mistake. Betty Wright is one of the most respected legends in the industry. Then I saw the show, still not quite convinced that she was "Unsung" she was certainly underrated.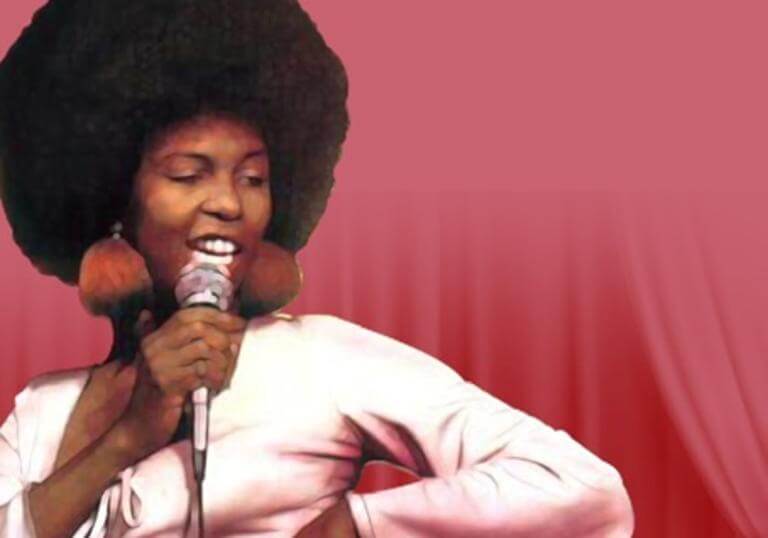 I've run into her over the years at several industry events and she is not only funny, as in comedian funny but she is also brilliant, SUPER talented a great writer and a great entrepreneur. Her vocal range is unmatched. You can tell she was raised well and was loved. Her confidence is through the roof.
No question, she was greatly inspired by her mother who was also a musician and was determined to teach her kids to sing gospel music. Her mother was also the first Black nurse in 1959 at Mt Sinai hospital in Miami.
Betty was a child prodigy and has been singing since the age of two and was offered her first record deal at just 11 years of age after singing with a song that she had won on the radio. Talent scouts approached her about signing then and there but her mother said no. Still, she found a way to do it anyway.
She had her first release at 14 in 1968. In 1972 at 18, she had a monster hit "Clean Up Woman" that she wrote and is probably still getting paid for to this day.
She consistently turned her trials into triumphs repeatedly and succeeded. Her third marriage was the most interesting. Her husband came into the marriage with 20 kids of his own. Yes, I said 20. She ended up having two more by him. I won't give much more detail but will say this is a great watch.