Radio Facts: Radio Facts: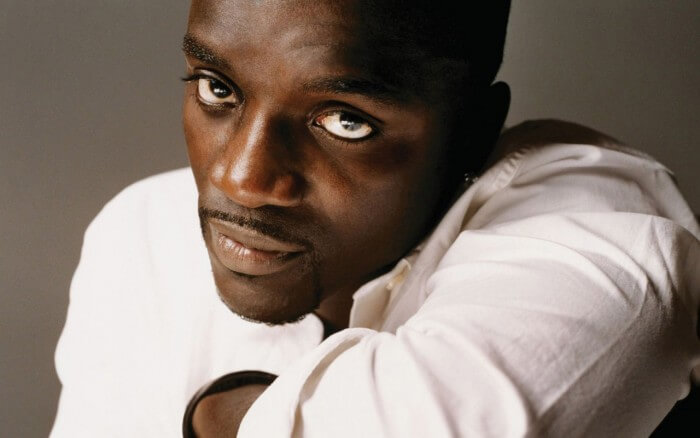 This year, founder of Peace One Day, Jeremy Gilley, has recruited 5-time GRAMMY nominated hip-hop star Akon to headline Peace One Day's event in Goma, an eastern city in the Democratic Republic of Congo (DRC). We'd love for you to consider Akon and/or Gilley and their plans and efforts for Peace Day 2014 for any pieces you might be working on.
This year, on September 21st, Akon will perform a free concert in front of over 50,000 fans at the Goma International Airport—the first time in history that the airport has ever been closed for a mass public event. Akon will follow in the footsteps of music legend Elton John along with Bryan Adams and Lenny Kravitz, who have headlined the Peace One Day concert in previous years. Below, I've included additional information about Peace One Day's impact for your consideration.
Founded in 1999 by the British documentary filmmaker and actor Jeremy Gilley, Peace One Day seeks to institutionalize the International Day of Peace, making it an annual, self-sustaining day of global unity and intercultural cooperation on a scale that humanity has never known. The establishment of Peace One Day's non-profit organization was instrumental in the 2001 United Nations' unanimous adoption of the first ever annual day of global ceasefire and non-violence—Peace Day.
Gilley has personally engaged leading celebrities in Peace One Day, including the cause's ambassador Jude Law, along with Angelina Jolie, Forest Whitaker, Michelle Rodriguez, Jessie J and Jonny Lee Miller.
You can check out an introduction to Peace One Day by Gilley here:
Gilley even convinced the Taliban to accept Peace One Day. As a result, he and Jude Law traveled to Afghanistan where aid workers were given safe passage and were able to deliver life-saving immunizations against polio to 4.5 million children in areas previously unreachable or hard to reach due to conflict. As a direct outcome of Peace One Day, violent incidents in the region plummeted 70% according the U.N.
In addition, Gilley has successfully gained support for Peace One Day from a broad array of heads of state, Nobel Peace Prize winners, and freedom fighters, along with former UN Secretary General Kofi Annan, UN Secretary General Ban-Ki Moon, Chairperson of the African Union, British Foreign Secretary, UN High Commissioner for Refugees, and more.
In addition to music's biggest stars, A-list Hollywood actors, and world leaders, Gilley has attracted an array of corporate partners, including Coca Cola, Unilever, Skype, and the Lotus Formula 1 team to support his vision.