Radio Facts: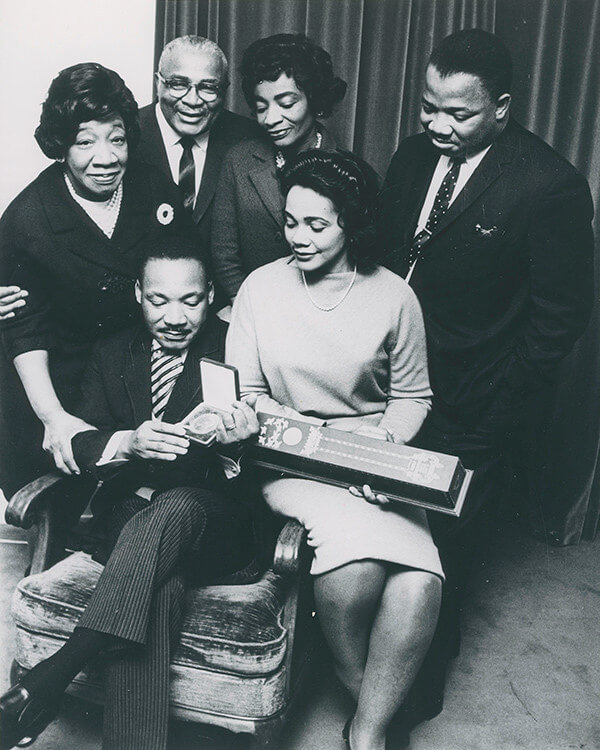 Hilco Streambank Successfully Completes a $30 Million Sale of Historic Johnson Publishing Photo and Media Archive
Following a robust auction and bidding process an impressive consortium of foundations has purchased the asset with plans to preserve and display the impressive collection for generations to come
Hilco Streambank (www.hilcostreambank.com), a leading intellectual property advisory firm specializing in the valuation and sale of intangible assets, has successfully completed the auction for Johnson Publishing Company, LLC's historic photography and media archive, which includes more than 4 million images, negatives and notes along with thousands of hours of video and music footage chronicling African American history dating back to 1945. The archive was sold for $30 million dollars to a consortium of foundations, comprised of the J. Paul Getty Trust, the Ford Foundation, the John D. and Catherine T. MacArthur Foundation, and the Andrew W. Mellon Foundation.
According to the Smithsonian Institution, the foundation consortium will donate the archives to the Smithsonian National Museum of African American History and Culture, the Getty Research Institute, and other leading cultural institutions for the public benefit to ensure the broadest access for the general public and use by scholars, researchers, journalists, and other interested parties.
Hilco Streambank was hired in June to run the marketing and sales process on behalf of the estate by Miriam R. Stein, the Chapter 7 Trustee for Johnson Publishing. Ms. Stein, who worked closely with the Hilco team, said, "Hilco Streambank did an incredible job of marketing this unique asset to a wide range of potential buyers in a very compressed timeframe. These efforts generated a very robust set of highly qualified bidders to the auction."
The auction, which commenced on July 17th in Chicago, was ultimately extended by a week to accommodate the large number of interested participants. Ultimately the final bidding was completed on Wednesday, July 24th and the deal closed on Friday July 26th with the foundation consortium successfully purchasing the asset. Ms. Stein added, "The final purchase price was an outstanding result for the estate and the process that the Hilco Streambank ran exceeded our expectations in terms of finding an ideal buyer that would be a great steward for this historic asset."
Gabe Fried, CEO of Hilco Streambank said, "It was an honor to be selected by the Trustee and secured lender to be tasked with maximizing the recovery from this truly unique and historically important asset. Our team worked hard to reach out to a highly targeted collection of potential buyers who had the means and the vision to appreciate this archive. We are extremely grateful for the hard work of Linda Rice Johnson, Vickie Wilson and John Roach from Johnson Publishing and the commitment made by so man