Radio Facts: Radio Facts: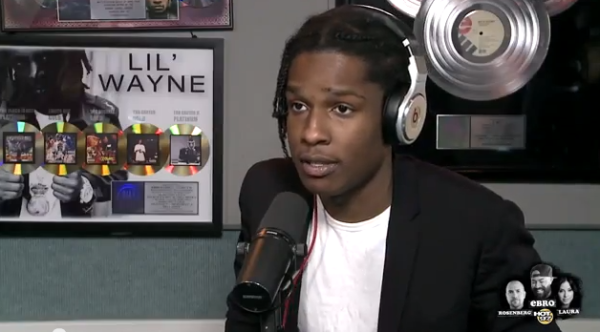 A$AP Rocky, who is been very vocal as of late about the women has been with, stopped by Hot 97 to talk about a lot more with Ebro, Peter Rosenberg, Laura. The Harlem rapper talks about creating musical magic in London, not following trends, inviting a street performer into his studio sessions, and so much more.
In an interesting twist, A$AP Rocky also talks about the orgies he has had before and after stardom but he had his most reflective moment when speaking of the passings of his business parter and friend, Yams.