Home
Tags
President Trump
In separate tweets/Instagram posts, singer Chrisette Michele reveals that she was so distraught after the backlash for signing at the inauguration for President Trump she contemplated suicide and suffered a miscarriage. See Instagram posts below.on Suicidal ThoughtschrisettemichelePeople ask me how I'm so positive after all I've been thru.....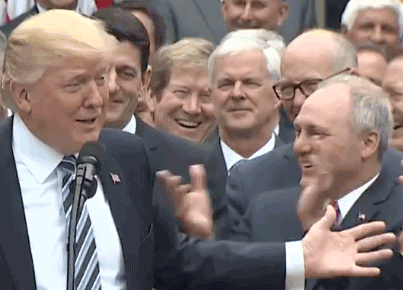 Yesterday was a shocking day for many Americans who have come to depend on the
Affordable Care Act
. Some say the media was at fault for taunting
 Trump
about not doing anything for his first 100
days
in office. The vote still has to pass the Senate to become law. As I can't
hear
all urban stations nationwide, were there any urban outlets that stopped the music and talked to the black community about the measure, what it means and how it works? Respond to poll below and feel free to comment.
Last month, Bud Light made "waves" across the country when it announced Bud Light Hotel New York would take place on a brand-new cruise ship docked on the Hudson River. Today, the Official Beer Sponsor of the NFL announced its concert lineup for the four-day Bud Light Hotel that includes headline performances by Foo Fighters and Imagine Dragons as well as a tribute to New York City's hip-hop history curated by The Roots.The festivities will kick off on Thursday, Jan.