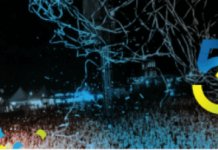 From July 6 to 16, Festival d'été de Québec - Canada's largest outdoor music festival - celebrates its 50th anniversary and showcases one of the biggest and most diverse musical festivals in North America. The sold-out edition ranges from pop, rock, and folk to electro, hip-hop and world music over the course of 11 days.
JAY-Z'S 13th studio album is officially certified Platinum by the Recording Industry Association of America (RIAA), recognizing 1 million albums sold and/or streamed in the United States.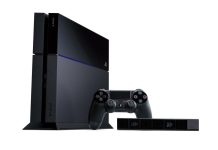 Sony Computer Entertainment Inc.
Radio Facts: Radio Facts: Following an epic world tour kickoff in Brooklyn, Justin Timberlake announced today The 20/20 Experience World Tour will add twelve new dates in North America.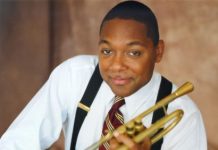 The 33rd annual Detroit Jazz Festival, the world's largest free jazz festival, will feature the most celebrated names in jazz including: Sonny Rollins; Wynton...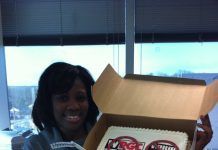 Radio vet and Radio Facts Top 30 Black Women in media Nominee Jamillah Muhammad is ready to eat up the competition in DC.
EMI Group Ltd. said three senior executives will depart as the debt-laden music company restructures its global operations. They include: Ronn Werre,...
Radio Facts: GlaxoSmithKline (GSK) announced recently that the U.S.
Radio Facts: Allhiphop.com confirms that General Motors Corporation plans to cancel the Pontiac G8, a 50 Cent sponsored sport truck. The two-door, six-foot bed vehicle was scheduled to debut in North America in 2010. 50 Cent first introduced the G8 sport truck last March at the New York International Auto Show.
Live Nation Entertainment has acquired Voodoo Music & Arts Experience, New Orleans' critically-acclaimed music festival.
Warner/Chappell Music (WCM), the music publishing arm of Warner Music Group announced the appointment of Clark Miller as Executive Vice President, North America, Operations.