XXXTENTACION NUMBER ONE BILLBOARD – TOP 200 – ? ALBUM #1 IN 5 COUNTRIES & TOP 10 IN 15 COUNTRIES!!!!
XXXTENTACION RAISES $30,000 FOR PARKLAND VICTIMS AT HOMETOWN "A HELPING HAND" CONCERT – TOUR NEWS COMING SOON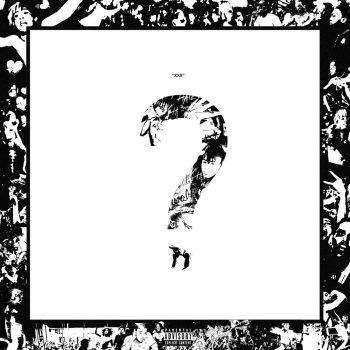 XXXTentacion (pronounced "Eks-Eks-Eks-Ten-Tah-See-Ohn") catapults to #1 on the Billboard Top 200 in North America with his full-length debut, ? [Bad Vibes Forever]. Get the album HERE.This unparalleled success has officially transformed the platinum-selling acclaimed South Florida alternative trailblazer into a global force.In addition to topping the charts in the U.S., ? bowed in the Top 10 in a total of ten countries, including Norway (#1), Sweden (#1), Canada (#1), Netherlands (#2), New Zealand (#2), Australia (#3), UK (#3), Ireland (#3), Finland (#3), France (#5), and Belgium (#6). In the span of merely one week, the record generated over 247 million cumulative streams and 20,000 cumulative downloads. Plus, the single "SAD!" is #19 on the Billboard Hot 100 and has already garnered over 83 million cumulative streams and counting.