Digital and Radio Facts: Radio Facts: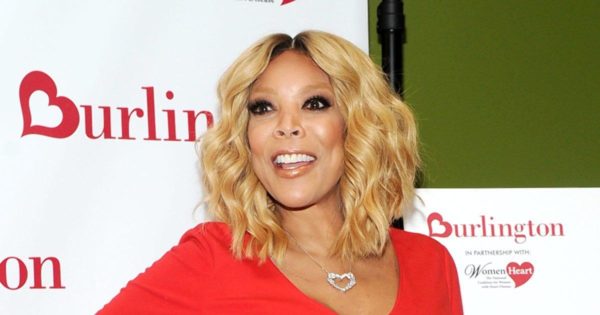 Following the explosive debut season of TV One's R&B Divas LA, the ladies are back together and dishing on the experience with television host, actress and author Wendy Williams. Williams will serve as host of the two-part reunion special when the R&B Divas LA cast comes together on August 6 to reflect on their time in the City of Angels.
Part one of the reunion special is slated to air on TV One on Wednesday, September 4, at 10 PM ET, and part two will air the following week on Wednesday, September 11, at 10 PM ET.
"We at TV One could not dream up a better setting for the R&B Divas LA reunion," said Alfred Liggins, President and CEO, TV One. "The R&B Divas franchise offers viewers a unique type of reality television that is grounded by the talent of these accomplished and determined women who – much like Wendy Williams herself – are not only artists and performers, but also entrepreneurs, mothers, caretakers and survivors."
Viewers had the opportunity to submit questions for the cast of R&B Divas LA by uploading an Instagram video of the question and tagging the video with @tvonetv #AskaDiva. Select questions will be answered on-air during the reunion special. For more details please visit .