Digital and Radio Facts: ADVANCED CLIPS FOR 'OPRAH'S MASTER CLASS'
AIRING SATURDAY, SEPTEMBER 23
Featuring Usher at 9 p.m. ET/PT and Gladys Knight at 10 p.m. ET/PT
Photos Courtesy of the Oprah Winfrey Network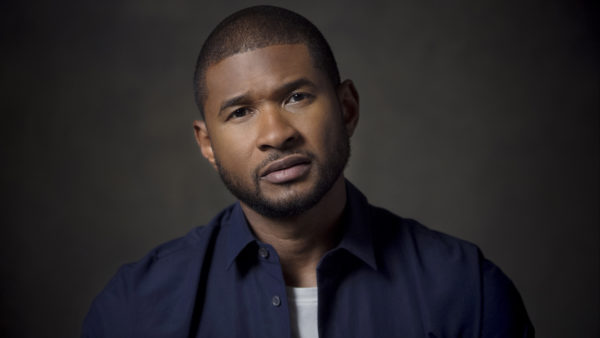 If you are expecting Usher to discuss the details of the alleged Herpes exposure lawsuits you will be disappointed. While the case is in legal preceedings he will not be able to discuss.
Los Angeles – OWN's acclaimed, Emmy-nominated series "Oprah's Master Class" featuring an unprecedented first–person insight into the brilliant minds of entertainers and public figures we love, respect and admire, is in its sixth season with new episodes on Saturday, September 23 spotlights multi-platinum singer-songwriter Usher at 9 p.m. ET/PT and a second episode with R&B legend Gladys Knight at 10 p.m. ET/PT.
Sneak peek of the episodes featuring Usher and Gladys (with embed code), click here:
WatchOWN.tv/UsherandGladysKnight
Usher talks about standing up to his mentor, Sean 'Diddy' Combs, as a young teenager looking to spend more time in the studio and less time in the clubs.
Usher's Biggest Takeaway from His Mentor, Sean "Diddy" Combs
WatchOWN.tv/UsherDiddyMentor
Usher discusses the level of commitment he picked up from his mentor, mogul Sean 'Diddy' Combs, which Usher exhibits to this day.
About the Episode: Usher (Saturday, September 23 at 9 p.m. ET/PT)
R&B superstar Usher Raymond IV catapulted from breakout teen performer to multi-platinum music sensation and sex symbol. Usher details how he dealt with fame at a young age and the role that family has played in shaping his career and life along the way.