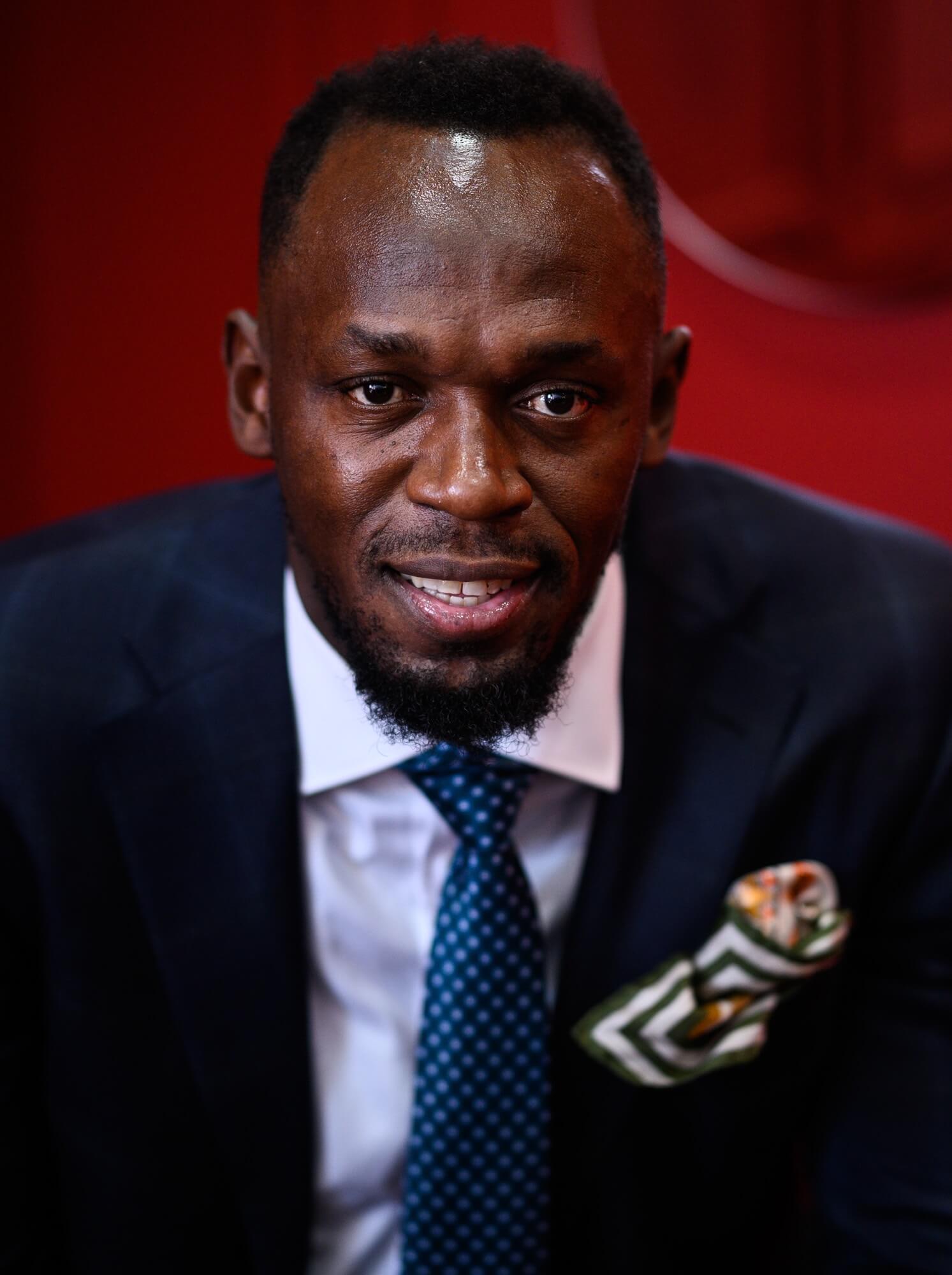 Coronavirus is real. Let me repeat, Coronavirus is real. I still do not understand why people are not taking it seriously. We see posts/pictures of large parties and gatherings with no social distancing and no masks. I know we are tired of being in the house, wearing masks and not seeing many of our family and friends. I hear some people saying hey I'm living my best life because you only live once…no you live for years, you die once. Let's be smart people.
Case in point, on Friday the world-record sprinter and eight-time Olympic gold medalist, Usain Bolt had a surprise party for his 34th birthday. The videos that were posted show some of the party guests not wearing masks or practicing social distancing. Bolt was set to travel for work, so he took a Covid-19 test on Saturday.
On Monday morning, there were stories that Bolt had tested positive for COVID-19. This was his response: "I'm just waking up, and like everybody else I checked social media which is saying I am confirmed to have Covid-19. I did a test on Saturday to leave because I work. I am trying to be responsible so I am going to stay in and stay here for my friends. "I'm having no symptoms so I am going to quarantine myself and wait on the confirmation, to see what is the protocol and how I should go about quarantining myself. Until then, I am saying anyone who has had contact with me should quarantine by themselves just to be safe, and just to take it easy."
On Monday evening, Jamaica's prime minister and health minister held a Covid-19 press conference and confirmed that Bolt had tested positive for the virus. I do not know how many examples and cautionary tales we need before we get it. This virus can affect anyone, and it is up to us to follow the safety measures and be responsible not just for ourselves but for everyone. If we continue to push the limits, take chances or not believe in the impact of the virus; we will never get back to "normal".