Radio Facts: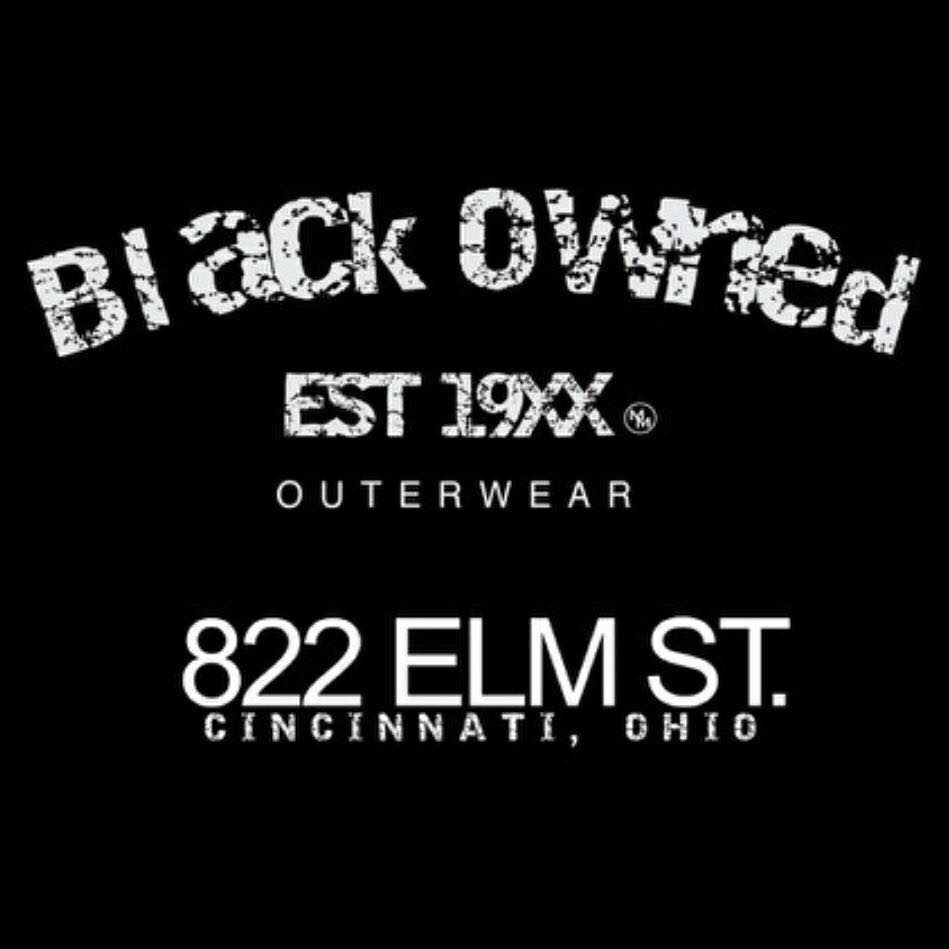 UMC (Urban Movie Channel) and RLJ Entertainment will release Season 2 of the UMC Original Series BRONX SIU on DVD on November 5, 2019. The six-episode second season of the Daytime Emmy nominated popular police drama, starring Brian White ("Scandal," "Ray Donovan"), Shanti Lowry ("The Game") and Denise Boutte (Why Did I Get Married), quickly became one of the channel's most watched TV series after it first premiered on the channel in July 2018. UMC and RLJ Entertainment will release BRONX SIU: SEASON 2 on DVD for an SRP of $24.98.
When lead detective Jimmy Blue is shot and gravely injured in BRONX SIU: SEASON 2, his elite team of investigators deal with it the only way they know how. They tackle the toughest cases New York City has to offer. From gang murders and serial killers to organized crime, no case is too demanding or too shocking for the hardened cops of SIU. But bad blood and personal history that won't stay buried keep coming back to haunt the team, and every good cop has something to hide.
Special features on the DVD include Cast and Crew interviews.