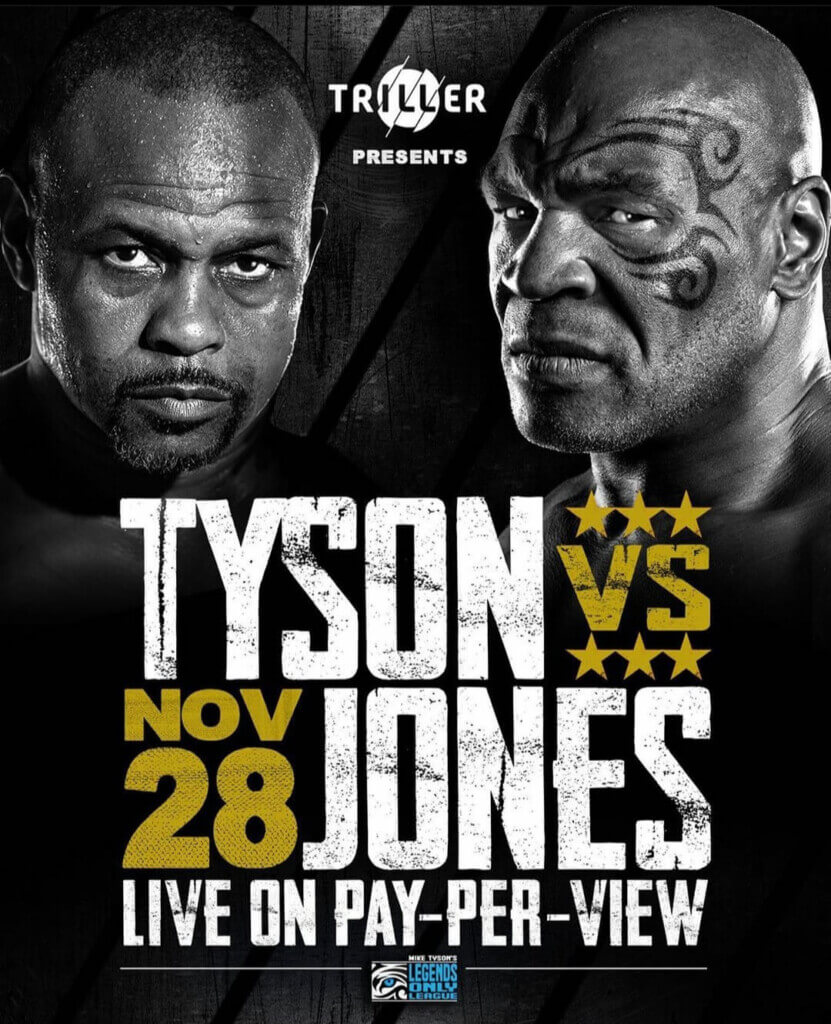 The anticipated boxing exhibition between Mike Tyson and Roy Jones Jr. could be in jeopardy of not taking place. The bout was rescheduled from September 12th to November 28th. This rescheduling upset Jones Jr. The move was made to give promoters more time to see if fans will be allowed to attend the match during the pandemic.
Jones mentioned his desire to receive more money for his participation. His reason for desiring more money is because if this is going to turn into a big event with a crowd and it will bring in more money, then he should be compensated accordingly. A big event means that the fighters should get a percentage, so he will wait to see what happens. Moving the date has also affected another revenue generating opportunity he had scheduled, so if he was going to miss out on that he will need to renegotiate.
This night will also feature a match between YouTube personality Jake Paul and former NBA Slam Dunk Champion Nate Robinson. There are factors that made the promoters feel this was a good move to make. There is fan interest to see the fight, so moving it back will give them a chance to figure out how to do it during a pandemic. The Saturday after Thanksgiving is a big night and they thought it would be great for marketing.
These factors are good reasons to move it back, but unless you satisfy the demands and needs of Jones Jr. there may not be a fight to promote. Looks like they have some work to do to make sure this fight happens.