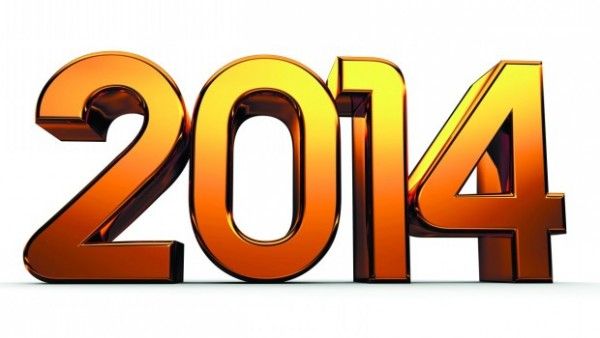 We had the pleasure of interviewing TuneCore Sr. Director of Artist Promotions and Strategic Relationships, Chris Mooney a while back and ever since we have payed close attention to what he and Tunecore are doing. They seem to understand and a strong grasp on the world of the indie artists. Chris recently made 5 predictions that should be able to aid indie artists in their development.(CLICK Next FOR THE FUTURE)
1. Artists focus on monetization.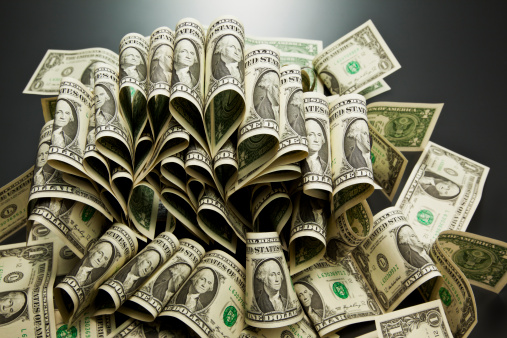 Artists will turn to Publishing Administrators to secure new sources of revenue with a focus on collecting money from YouTube for both their sound recording and composition. In doing so, artists will focus even more attention on YouTube as a social network and place for engagement, contesting, and announcements.(CLICK Next FOR THE FUTURE)
2. More artists start promotion early with pre-orders.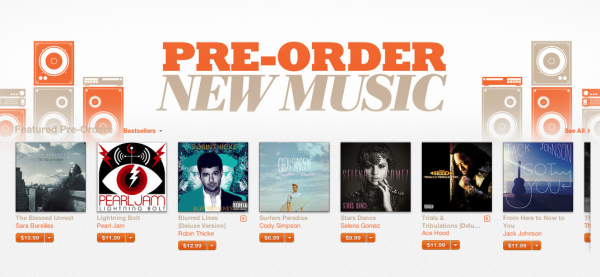 Pre-orders will no longer only be the territory for high-profile artist releases. More artists will embrace the ability to include a link to purchase on iTunes during the marketing period leading up to release date. It is easy now to offer fans instant grat tracks with their pre-order purchase. Plus, all of these pre-order sales register on release day, helping albums rise up the iTunes charts.(CLICK Next FOR THE FUTURE)
3. Management is the new indie label.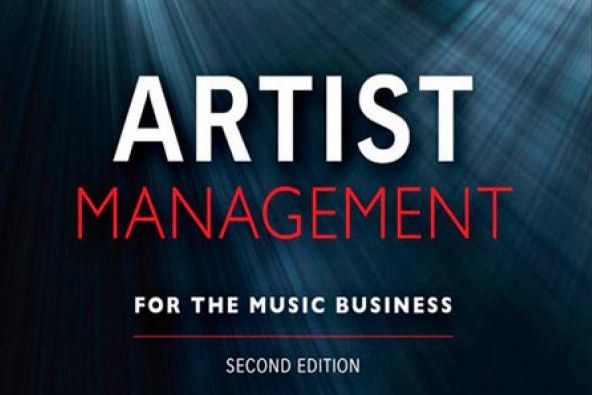 Managers assemble hand-picked teams to support their artists, hiring the publicist, selecting their distribution partner, connecting bands with a booking agent, contracting special marketing companies… and based on their success, the band and manager have a real choice to maintain their independence or they also have a much more valuable story to bring to a major label when considering a deal.(CLICK Next FOR THE FUTURE)
4. Streaming radio becomes something to watch.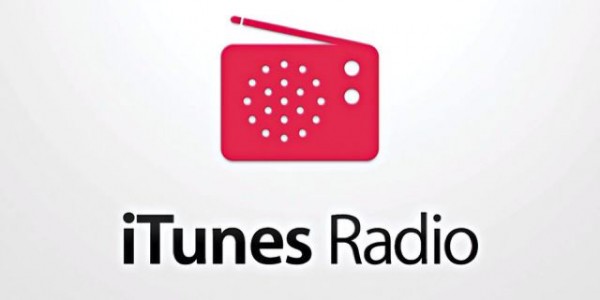 iTunes Radio is extremely convenient for users, and while it still needs to improve on its discovery suggestions and listener experience, with a few adjustments, it will usher in a fierce challenge to competitive streaming services.(CLICK Next FOR THE FUTURE)
5. Market through video.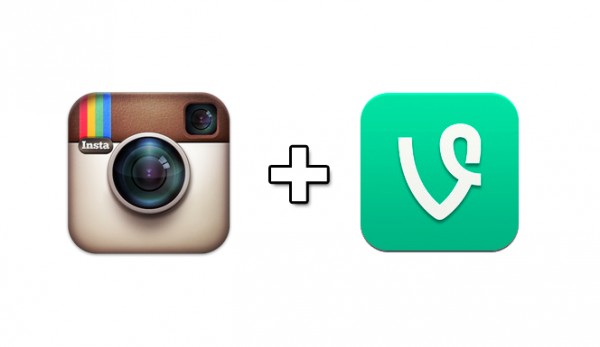 Vine and Instagram video will grow in importance for marketing by bands and artists. The video elements allow creative messages with music to fans. These posts are much more capable of "going viral" compared to a Facebook post.