Radio Facts: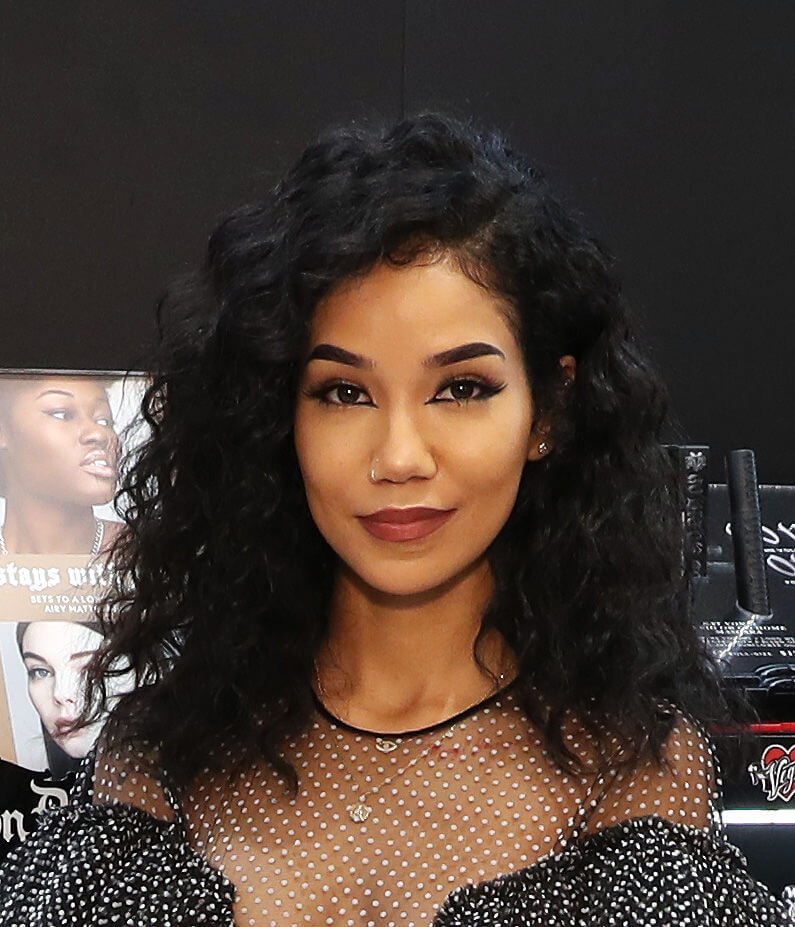 Tune-In Alert: T-Pain / Jhené Aiko on Fuse "Made From Scratch"
***TUNE-IN ALERT***
TUNE-IN:
An all-new episode of Made From Scratch, the unscripted weekly series from FUSE that features artists as they cook their favorite childhood dishes with family members who helped them rise to prominence, on Tuesday, November 26 at 11:00 pm, ET/PT on FUSE.
Episode Synopsis:
On this two-part episode of Made From Scratch, T-Pain and his mom Aliyah make his childhood favorite, Mama's Beef Pie. Too bad he can't eat it, he's on a seven day liquid cleanse. Will he break? They talk about the origin of his unique sound and share intimate family photos. Then, Jhené Aiko and her mom Christina make vegan tacos and talk about their fusion of backgrounds and cultures and the strong line of female influencers in their family. Plus, her interest in acting, and writing her own roles. Grab a seat at the table as these artists share their personal stories and the special meaning behind their menu. Made From Scratch airs Tuesdays at 11:00 pm, ET/PT on FUSE.

[wpp header='Popular Posts']