Trans comedian Flame Monroe indicates censorship comes into question when it has no power, like the Dave Chapelle situation in Minneapolis at the First Ave Concert Venue, where his show sold out minutes after it was announced.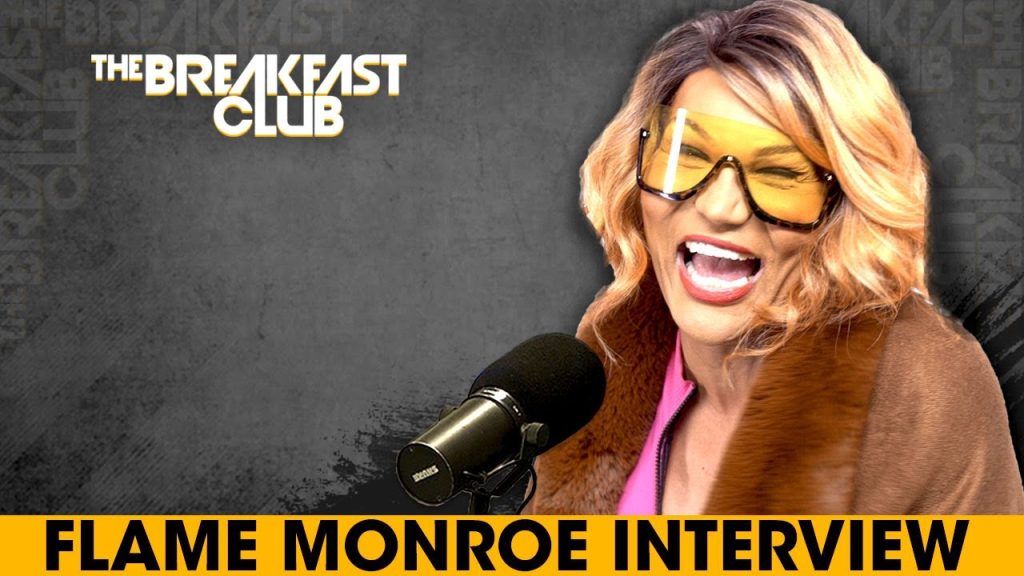 The venue canceled the show in the 11th hour after complaints about Chappelle's trans jokes during previous unrelated shows.
Chappelle was not bothered by the cancellation and proceeded to move his show three miles up the street to a smaller venue that was glad to add the show to its roster. Chappelle honored the previous ticketholders from the canceled show.
Has censorship Gone too Far?
Trans comedian Flame Monroe and other comedians stood up for Chappelle and applauded his decision to honor his fans by moving the canceled show to another venue.
The controversial trans comedian stated she has some crazy things on stage and does not want to be censored. She added that when she grows up, she wants to be just like him [Chappelle].
Unfortunately, censorship is not all that comedians have to worry about in these times, thanks to the infamous Will Smith slapping incident with Chris Rock at the Oscars.
Several more incidents where comedians have been attacked have occurred on stage, including Chappelle who was attacked by a suspect who was severely beaten after the attack, stating he was "triggered" by Chappelle's alleged discrimination towards the trans community.