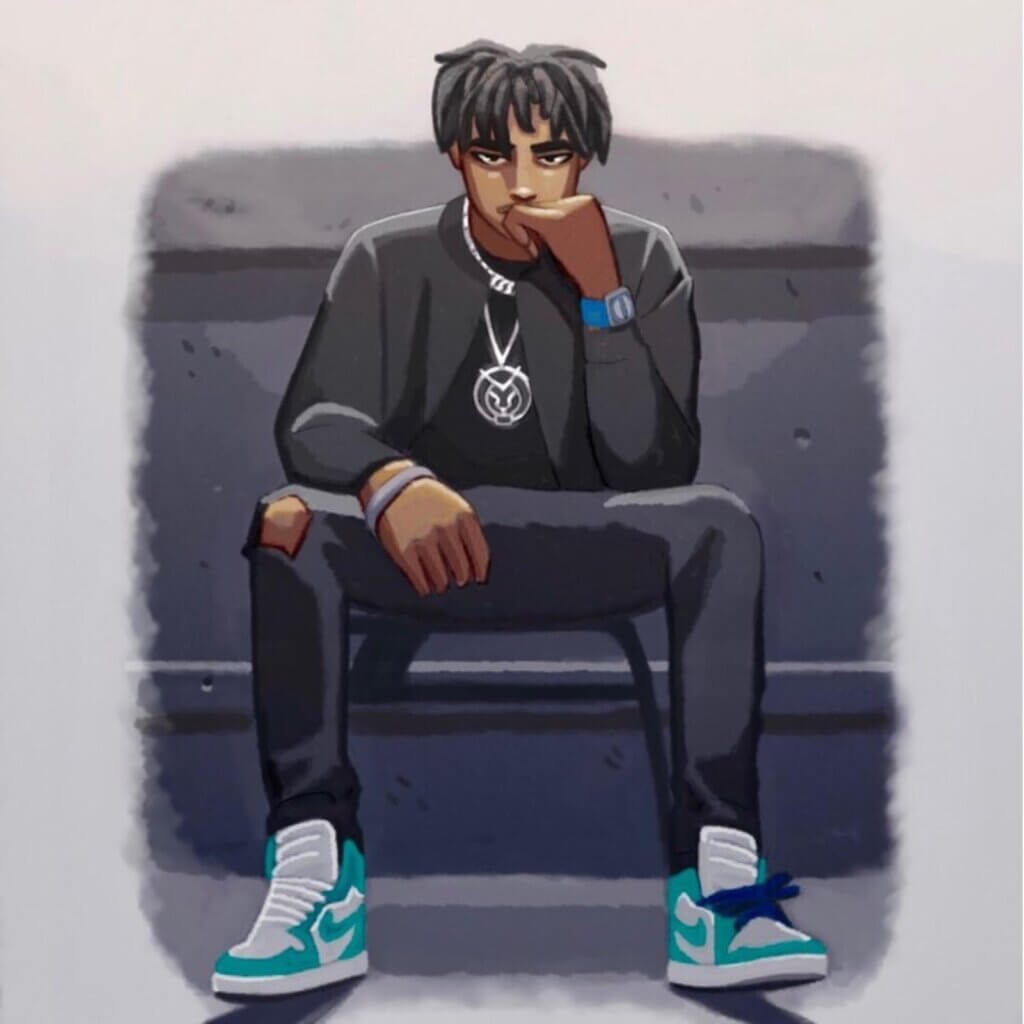 TORONTO-BRED SINGER, RAPPER, AND PRODUCER KOFI RELEASES HIGHLY ANTICIPATED DEBUT LABEL EP STORY OF MY LIFE
Today, rising singer, rapper, and producer, Kofi, releases his highly anticipated debut label EP, Story of My Lifevia Red Bull Records. A massive up-and-coming talent, Kofi himself co-produced, wrote, mixed, and mastered the 6-track project. Story of My Life is available on all digital platforms now.
On the EP, Kofi shared;
"I feel really good about this project. Really, it's the first of many good things I see for myself and my music in the future. This EP was fully produced in LA. It's close to me because that's sort of like one of the last things I did in LA before I fully moved back to Toronto. I can't wait to give my fans more music, and I appreciate the love and support every step of the way."
To celebrate the EP release, the 22-year-old Toronto native also drops the visual for his latest hit single, "Babygirl."Directed by Kofi and Nick Merzetti, the sultry music video features Kofi on-the-go and cozying up to a love interest.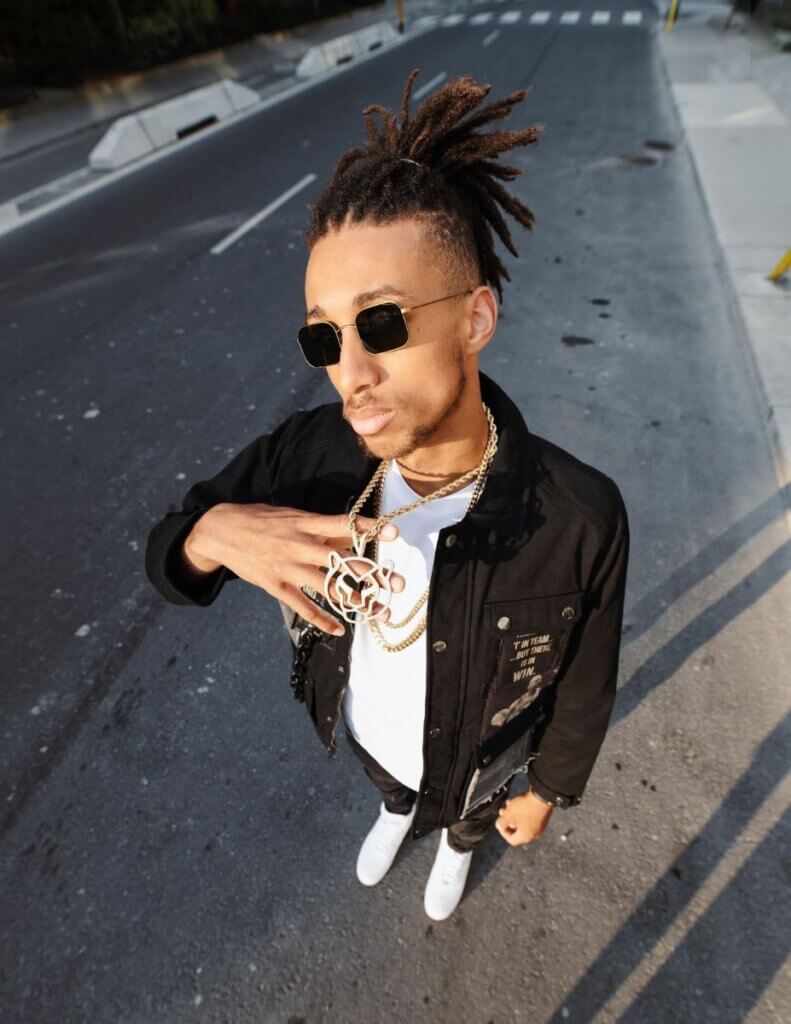 The emerging superstar's profile is quickly taking off, most recently catching the attention of fellow Toronto native Drake, after sharing a video of himself freestyling to "Do Not Disturb" on Instagram.
Kofi's signature sound is an eclectic fusion of rapped and sung vocals against a blend of trap, afropop, and Toronto-inspired alternative R&B beats. 


The full tracklist for Story of My Life can be found below:
Somebody Like You
Babygirl
Nuff Talk feat. Rodney
F.A.Y.
Traumatized
Story of My Life