The Year of COVID-19 was rough on the year 2020 when it comes to comedy. Clubs closed or reinvented. Festivals and tours were cancelled, and live entertainment was a fading memory.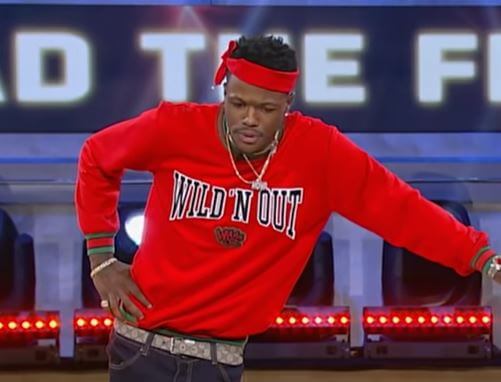 Comedians with established credentials found navigating the financial waters rough, but not rudderless. Working class and journeymen comics found themselves seeking other employment devoid of a comedy stage for compensation.
Then there were those on the precipice of stardom. Talented individuals who'd marked their calendars as 2020 being their breakout time. After years of hard work coupled with careful maneuvering and an alignment of the stars, they'd found themselves in the position to finally move up to that next level and fulfill their career aspirations. Then the world got sick and like an athlete who trained and dreamed about the Olympics, 2020 became their nightmare.
That doesn't mean these comedians should not be acknowledged. Just as graduations went forward, whether viral or not, we will give due to these talents who still distinguished themselves during quarantine. Minus the traditional platforms these performers kept the public engaged and laughing. The lockdown was not a shutdown of their ingenuity and so I present to you this year's top 10 rising black comics (in alphabetical order): CLICK NEXT ABOVE OR BELOW FOR NEXT COMEDIAN