SoundExchange Celebrates Decade in Digital Music Industry
Organization Reveals Data from its "10 Years in Play" SoundExchange, the independent nonprofit performance rights organization that collects and distributes digital performance royalties for digital radio, is celebrating 10 years of propelling the music industry forward.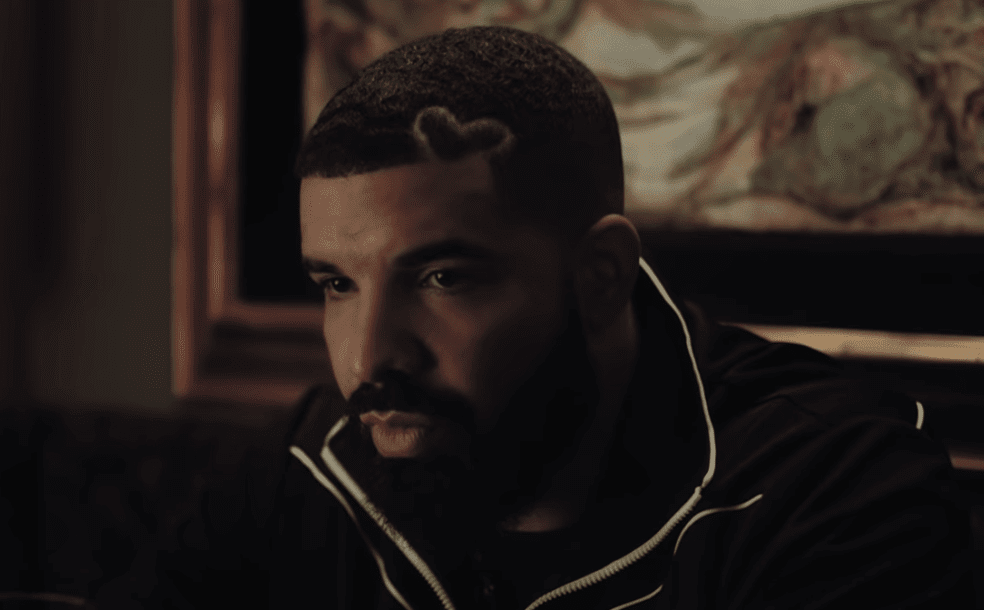 The organization is marking the occasion by revealing data from "10 Years in Play."In just a decade, SoundExchange has put more than $1.5 billion into music creators' pockets. In fact, the organization's third-quarter 2013 payments of $153.7 million mark the highest quarterly payment to recording artists and record labels to date and reflects tremendous growth in the industry. When compared to SoundExchange's entire 2003 distribution of $3 million, it is clear that more and more music fans are listening to their favorite artists through digital radio.
SoundExchange is proud to facilitate royalty payments from more than 2,000 digital radio services, including satellite radio, internet radio and cable TV channels, to the recording artists and record labels that it represents.To honor its 10 year anniversary, SoundExchange prepared an infographic entitled "10 Years in Play."
From rappers and rockers to pop stars and country singers, the data reveals that music fans of all genres are taking advantage of the streaming capabilities available to them today "Music is more accessible now than ever before; today, a single sound recording can be streamed millions of times by listeners across the globe," said SoundExchange President and CEO Michael Huppe.
"SoundExchange takes great pride in having helped enable the growth of the digital music industry, and we strive to ensure that all recording artists and labels are rewarded for their art. Over the last decade, we've grown as an organization, fought for what we believe in and persevered to become the company we are today. And we look forward to an even brighter future for the entire music industry."
10. Grateful Dead
9. Taylor Swift
8. The Beatles
7. Lil' Wayne
6. Usher
5. Drake
4. Rihanna
3. Pearl Jam
2. Bruce Springsteen
1. Elvis Presley