Toni Braxton's career challenges have become a source of inspiration and motivation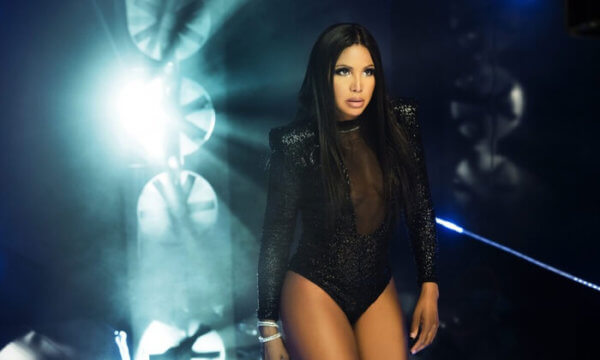 Singer Toni Braxton, 52, has had a successful but extremely challenging career. She discovered that she had Lupus in 2010 after having a heart attack in 2004. 
She stated 'I was still in Vegas, I had a residency and I was just sick all the time. Chronically fatigued, my blood pressure was high. I never suffered from it. I just couldn't figure it out and come to find out, Since I had had a heart attack. I had to go to the hospital and that's when they found out.' [about the lupus]
She has the kind of Lupus that attacks the vital organs and she admits that she knows she has the worst version of it but she remains positive nonetheless. She has also has two bankruptsies the first of which she felt chastised by Oprah Winfrey when she made an appearance on her show to talk about it.
While Braxton's doctors have ordered her to not perform too long on state, her music career hasn't suffered because of her challenges, one of her most recent singles on a special deal with Def Jam records (she is no longer listed as an artist on the label): "Long as I Live" has garnered 55 million views on YouTube and hit the number one spot on Billboard's Adult Urban chart in June of 2018. See video below and lyrics below.
Lyrics