Radio Facts: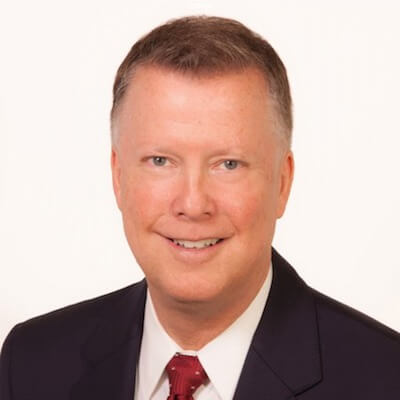 (Los Angeles, Calif.) – Broadcast media executive and sports radio veteran Tom Lee, who for more than 20 years has guided some of America's most well-known brands, has been named program director for Los Angeles all-sports station The Beast 980.
Lee will be returning to Los Angeles where he launched FOX Sports Radio in 2000, leading the programming team that created and developed the 24/7 national sports network.  Lee has also programmed ESPN Radio in Dallas, as well as sports radio stations WIP in Philadelphia and KJR in Seattle.
"Tom has achieved some of the highest ratings of all sports stations across the country," said Diane Sutter, Trustee for KFWB Asset Trust, in making the announcement. "Our listeners will benefit from Tom's invaluable skills in producing relevant content, top-notch talent and his experience in working with sports teams.
Lee has been directly involved at all levels with several franchises, including the Texas Rangers, Dallas Mavericks, the Philadelphia 76ers and Flyers, and the Seattle Supersonics.  The Beast 980 is the radio home of the Los Angeles Clippers and LA Galaxy.
"Los Angeles sports fans are the greatest and perhaps the most underrated in America and their passion, the distinct L.A. attitude and our great sports teams will all be represented by The Beast 980," Lee said. "I'm very excited to get back to L.A. with the opportunity to program the only radio station uniquely built for home town fans."
Lee, who will assume his new position on Monday, March 30, is married to Marci and they have two boys, Hayden, 11, and Brady, 5.
The Beast 980 is L.A.'s new home for sports featuring "The Home Team," with basketball great Marques Johnson and sports insider Jeanne Zelasko, plus local icons Jim Rome, Fred Roggin, Ralph Lawler and others.