Podcast Episode Comes on the Heels of the Release of R Dub!'s New Book, GO SYNDICATE YOURSELF!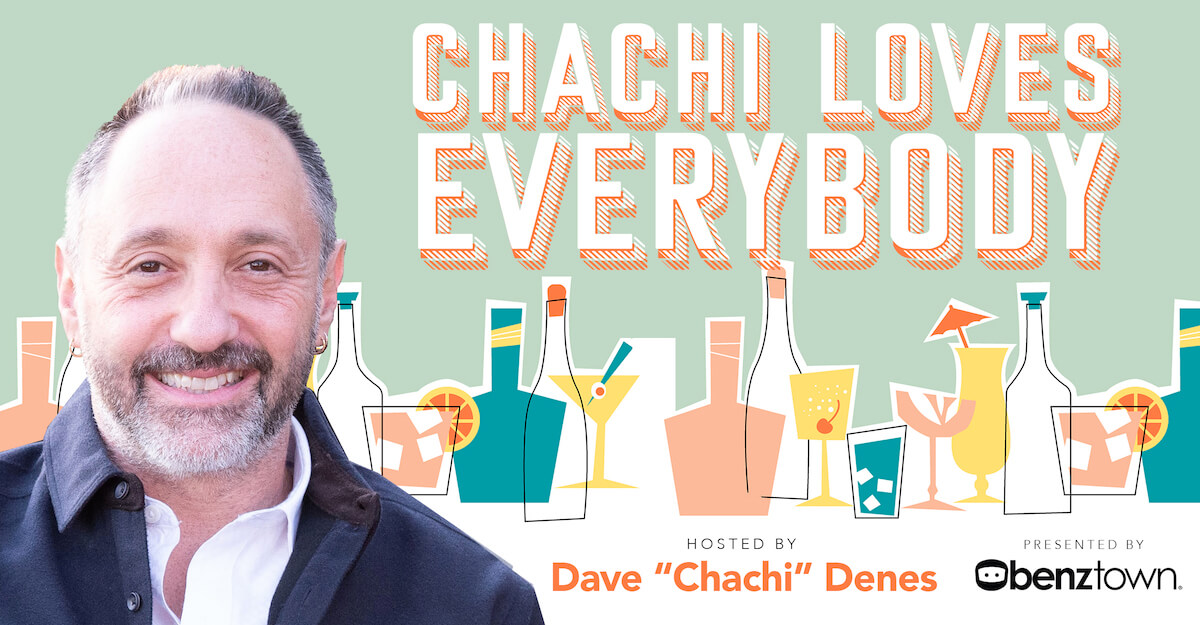 Benztown, a global leader in radio imaging, voiceover, programming and jingles, announces the release of a timely new episode of  "Chachi Loves Everybody", an original podcast produced by Benztown and featuring Benztown President and audio brand builder Dave "Chachi" Denes. The new episode features Chachi's in-person sit-down at Benztown's Los Angeles, CA, studios with successful program director, entrepreneur and internationally syndicated radio personality, Randy "R Dub!" Williams, Creator and Host of Sunday Night Slow Jams. Sunday Night Slow Jams is the most popular weekend show in America and is now heard on over 200 Radio Stations in 17 countries.
"Chachi Loves Everybody" takes listeners with Denes – better known as "Chachi" – as he sits down for candid conversations with Radio's legends, master brand builders, and innovators in the burgeoning audio space, revealing the true stories behind their successes and their insights into building iconic brands through audio.
Last week, R Dub!released his second industry book, GO SYNDICATE YOURSELF! (Bofill Press), a follow-up to 2009's COAST TO COAST. In GO SYNDICATE YOURSELF!, R Dub! takes readers behind the microphone and into the world of network syndication.
In the new episode of "Chachi Loves Everybody", Chachi and R Dub! shared R Dub!'s favorite drink (a Shirley Temple with extra cherries!) and talked face-to-face about topics including:
Traveling the world and R Dub!'s mission to visit all 193 countries;
His first time hearing a Slow Jam;
Not being embarrassed or afraid to ask for what you want;
What makes Sunday Night Slow Jams so successful;
The pressure of moving to a larger market;
The challenges of working remotely in radio (before it was cool); and
R Dub!'s top 6 Slow Jams.
"Chachi Loves Everybody" is available now on Apple Podcasts, Google Podcasts, Spotify, TuneIn, Audioboom and other podcast services.